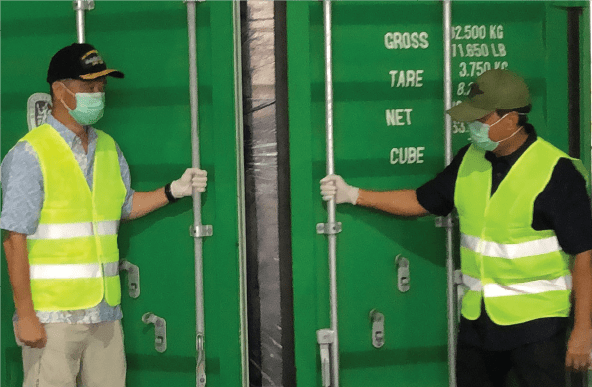 Chief Executive
Temasek Foundation Ltd.
"Sharing strengths has been vital as no one is safe until everyone is safe. We can succeed in our collective fight against this pandemic only if we do this together."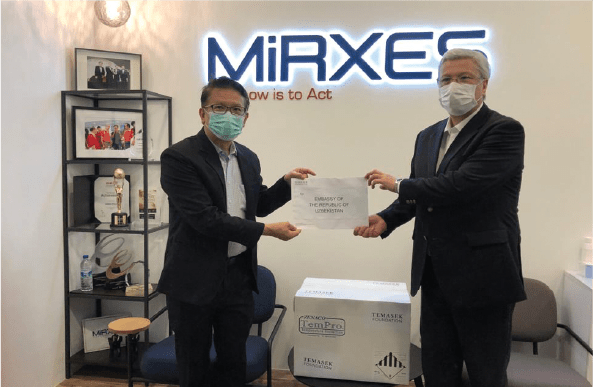 Mr Benedict Cheong
(left)
Chief Executive
Temasek Foundation International
Temasek Foundation Connects
"In our outreach in Asia and beyond, we focus on health care, education, sustainable and liveable cities and public sector leadership. So it is a natural extension of our work to support our friends and neighbours in this COVID-19 pandemic. Viruses do not respect borders, so it is important that we see beyond borders and collaborate in this fight."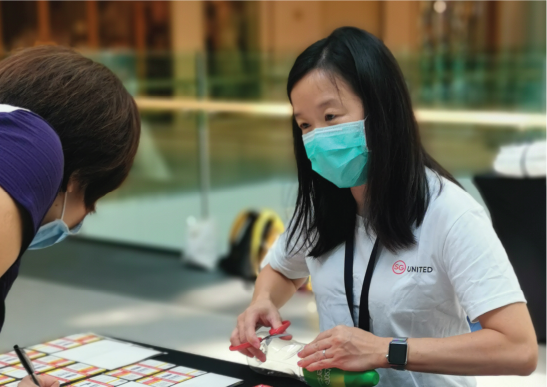 Ms Koh Lin-Net
Chief Executive
Temasek Foundation Nurtures
"COVID-19 has changed our lives in so many ways. I take comfort that this pandemic has also brought forth the human spirit, again and again. Our community initiatives would not have been possible without the help of the many partners and volunteers who came forward to contribute selflessly towards a larger goal. I can't thank them enough for joining hands with us, as together, we can do so much more."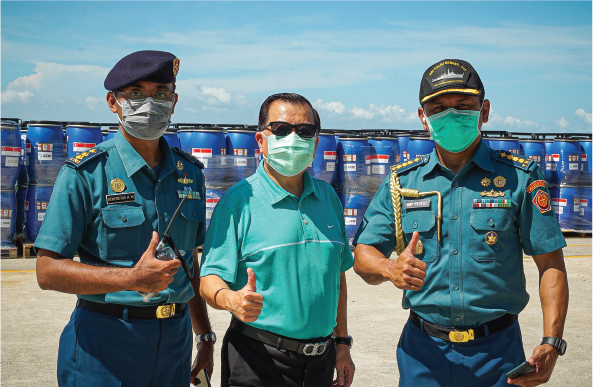 Mr Lim Hock Chuan
(centre)
Chief Executive
Temasek Foundation Ecosperity
Temasek Foundation Innovates
"The will to fight this pandemic has seen the innovators among us work for a common good. They have envisaged possibilities even as we grapple with uncertainties and disruptions. With new pathways uncovered, old friendships are strengthened."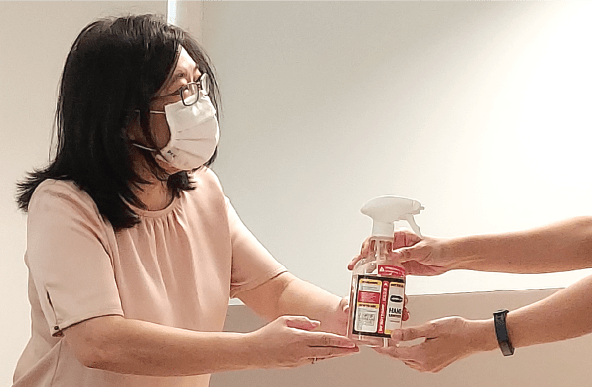 Ms Woon Saet Nyoon
Chief Executive
Temasek Foundation Cares
"I am honoured to be able to contribute in some ways to help keep Singapore safe and healthy. I am very encouraged and humbled by my fellow citizens who passionately and selflessly served alongside my colleagues in various COVID-19 initiatives to meet the needs of the vulnerable in our community. With this show of solidarity, we can overcome this crisis together and emerge stronger."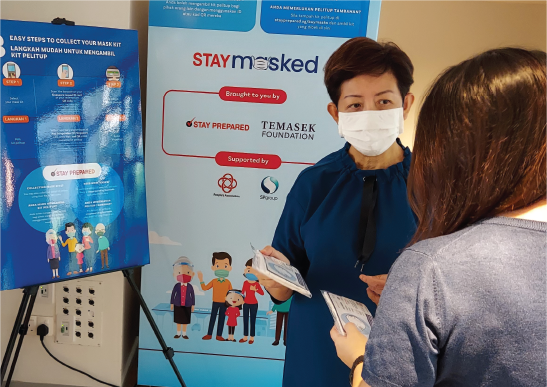 Ms Jennifer Lewis
Head, Communications & Engagement
Temasek Foundation Ltd.
"I am encouraged everyday by the many energised volunteers who step forward and make a difference. They place courage before comfort."