Inspiring Change,
One Conversation at a Time
Bringing together thought leaders to address challenges and drive action.
With so much resources available, and with such a willingness of hearts, we must be able to act, to do what is right, and not what is easy," said Richard Magnus, Deputy Chairman of Temasek Foundation, at the inaugural session of the Temasek Shophouse Conversations in January 2021.
Inspiring change, creating positive impact and building a better tomorrow. That is what the Conversations aim to do.
As a convening platform, the Conversations bring together public, private and community sectors leaders, to discuss collaborations and to propel actions to address societal challenges.
COVID-19 Lessons for Disease X
There are three fundamentals to strengthen the world's ability to deal with Disease X – collaboration, innovation and readiness for the future. The lessons learnt from the COVID-19 pandemic must prepare us well for future disease outbreaks and crises.
1. The key to fighting
future pandemics will be a coordinated global response
"COVID-19 has shown us that global cooperation involving multiple stakeholders at significant scale and complexity is possible, if we have a common cause. The pandemic has also highlighted the importance of collaboration at home, so that we can face crises with unity and solidarity."
Mr Heng Swee Keat
Deputy Prime Minister
Singapore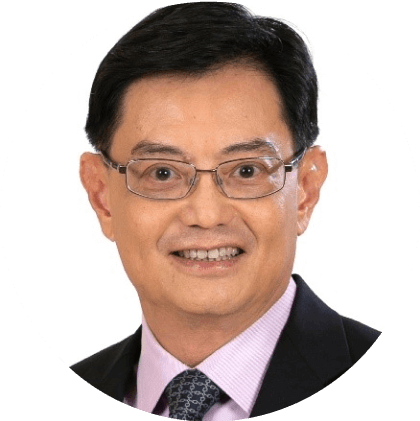 2. Build trust and support among stakeholders to share and exchange knowledge
"ASEAN can have its own regional Centre for Disease Control and Prevention to pull together localised resources and ideas around innovation. I love the idea of an ASEAN centre for public health emergencies and emerging diseases, but we've got to look at the sustainability of such a centre.There has to be commitment from members of ASEAN states to fund systems and establishments that actually benefit the greater good. "
Tan Sri Dr Jemilah Mahmood
Malaysian Prime Minister's Special Advisor on Public Health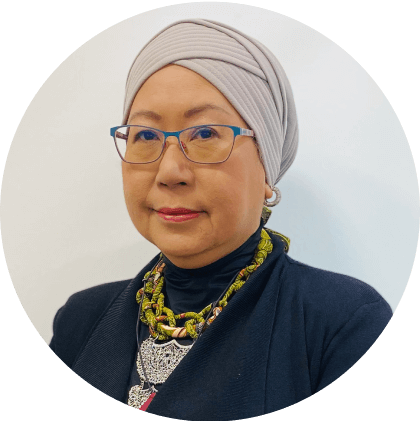 3. Establish networks and communication channels that would be called upon in times of crisis
"We must preserve both the spirit of what we have built, and the pathways we forged together, because the time will come when we will have to apply these together."
Mr Dilhan Pillay Sandrasegara
Executive Director and
Chief Executive Officer of Temasek International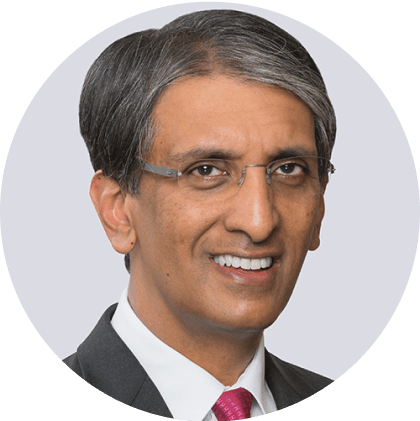 Climate change is a complex multifaceted challenge that requires partnerships and collaboration across sectors to bring together different strengths and expertise. There is now an even greater urgency to take action as the world reels from the effects of climate change. In a post-pandemic world, we need to commit to building a better, greener and a more sustainable world through collaborative partnerships. These can help to deepen knowledge, build capacity, and share information to drive collective action to mitigate climate change.
1. The urgency of action today for tomorrow
"Don't lay the burden on future generations. We have to invest now for tomorrow, and we have to do it now; we have to be very concrete and specific."
Prof Jan Peter Balkenende
Former Prime Minister of
The Netherlands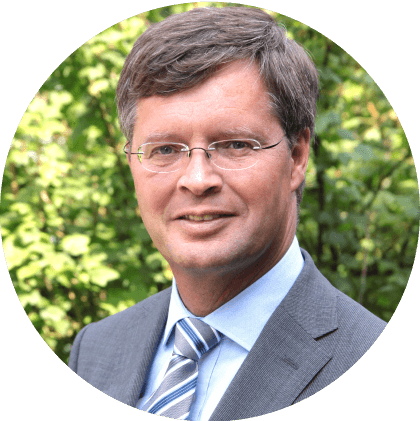 2. Climate action must take place not just globally but locally too
"We often hear the phrase 'think globally, act locally' – each of us should continue caring for the environment, greening our lifestyle, speaking up for nature and taking action in our own communities and cities."
Dr Herlina Hartanto
Executive Director
Yayasan Konservasi Alam Nusantara Indonesia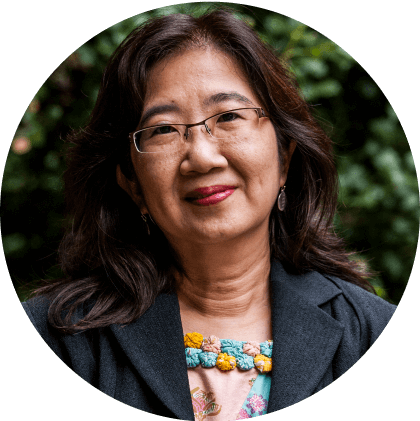 3. The rise of youth climate activism
"We turn risks into opportunities where action is driven. We think fast on our feet because we know that we're pressured. The time that we are living in, we can no longer do business as usual. We have to find more circular, sustainable solutions."
Melati Wijsen
Founder
YOUTHOPIA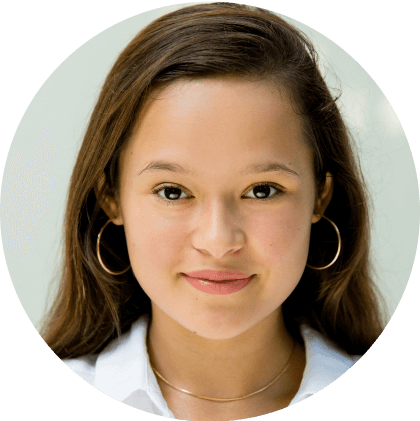 First 1,000 Days – Maternal and Child Wellness
The first 1,000 days of a child's life, from conception to the second year, are a critical period to optimise their health, growth and development. Studies have shown that experiences and interactions during this period can have an impact on the child's behaviour, language, cognitive and social emotional abilities. By providing a holistic network of maternal and child care, we can provide a positive environment for both mother and child to build a strong foundation.
1. Provide strong community support to disrupt intergenerational transfer of trauma
"Educate and empower: this means providing policymakers, practitioners and parents with useful credible information about the factors that impact on early childhood development, and what they need to do to optimise health, public health, and what do we need to do to make sure everyone, including professionals understand the importance of these issues."
Dr Tim Moore
Senior Research Fellow
Murdoch Children's Research Institute The Royal Children's Hospital Melbourne, Australia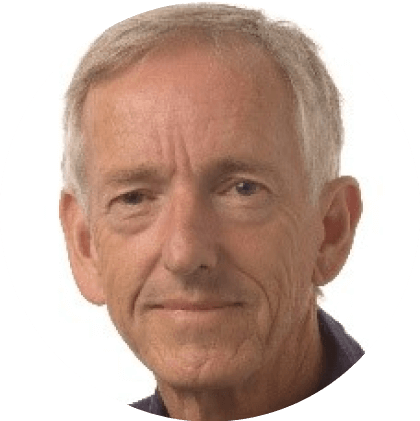 2. Optimise a child's early life and development to ensure healthier outcomes
"The child's ability to see themselves as an individual, to understand that when they need something, someone will respond to their need; that they have their sense of self, their sense of feeling will be taken care of; and feeling seen becomes an incredibly important capacity for adulthood."
Dr Salam Soliman
Director
Center for Prevention and Early
Trauma Treatment
National Service Office for Nurse-Family Partnership and Child First
United States.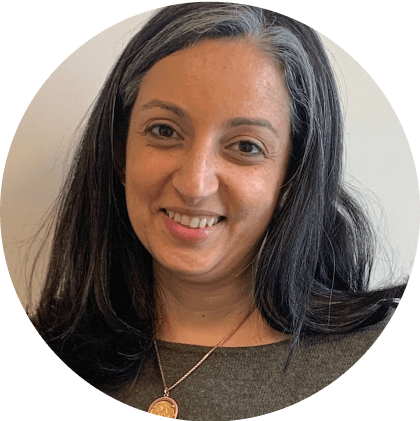 3. Active fatherhood plays a key role in early childhood development
"When a father is bonded with his
newborn, it lays a strong foundation for their relationship which helps to foster a healthy self-esteem in the child. This in turn, buffers them for stress-related problems and mental health conditions later in life. As children grow, the rough and tumble play with the father, provides the experience of thrill and excitement. The outpouring of bonding chemicals such as oxytocin and dopamine will help enhance the relationship and build mental resilience, as well as physical coordination and social skills."
Assoc. Professor Helen Chen
Director
Postnatal Depression Intervention Programme at KK Women's and Children's Hospital
Singapore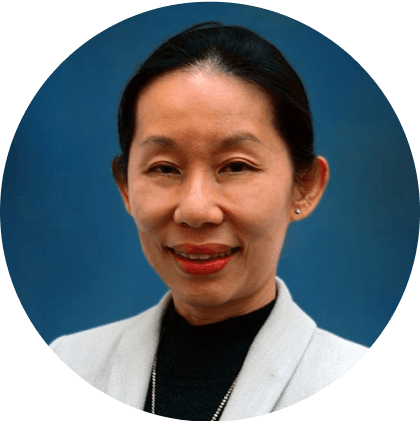 Turning Discussions into Action
Beyond just discussions, individuals and corporate organisations were called to step up and participate through various calls-to-action to translate ideas into action.
More than 350 volunteers responded to the call to assist with Temasek Foundation's nationwide distribution of reusable face masks and hand sanitiser.
Others came forward to pledge towards joint research, and technical and financial support for the conservation of mangrove ecosystems in Indonesia.
The parenting community came forward to support the Temasek Foundation Community Milk Bank Programme, a partnership with KK Women's and Children's Hospital to support premature and sick infants; and ParentWise, an inclusive community for new parents to share tips and provide mutual support.
Youths were called to contribute ideas to the different topics – preparing for future crises, climate change and maternal and child wellness through the Youth Action series, in partnership with Heartware Singapore. Youths were paired with mentors and journeyed through ideation workshops to translate their ideas to implementation.
Learn more about how Sze Min and Nicole worked with their mentor, Shakilla, to bring their idea to life.