A NEU Type of Lithium Battery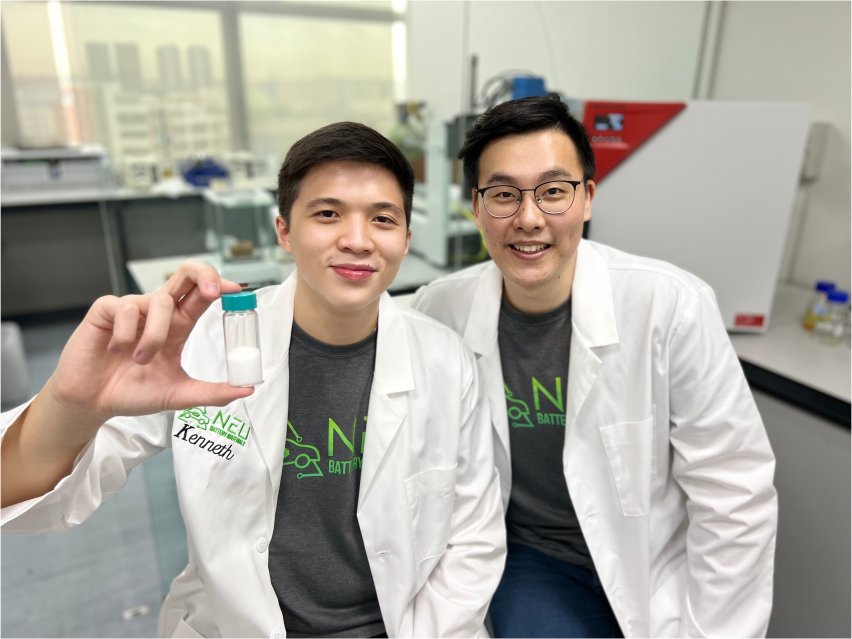 As the demand for electric vehicles soars worldwide, there is a severe shortage of lithium to make batteries that power these vehicles. Recycling lithium-ion batteries can solve this problem, but current recycling methods are costly, difficult to scale and often pollute the environment.
Supported by Temasek Foundation, Singapore start-up NEU Battery Materials aims to recycle lithium batteries to produce battery-grade raw materials. Its patented scalable technology uses electrochemical separation to recycle lithium batteries in a clean and sustainable manner.
This solution produces close to zero waste and minimal carbon emissions. It also creates a circular value chain and reduces the supply risks for lithium batteries. NEU Battery Materials is currently building a pilot plant to process the batteries in Singapore. It expects to begin commercialising its solution by 2023.
Shoring up Singapore's Food Security with Innovative Technology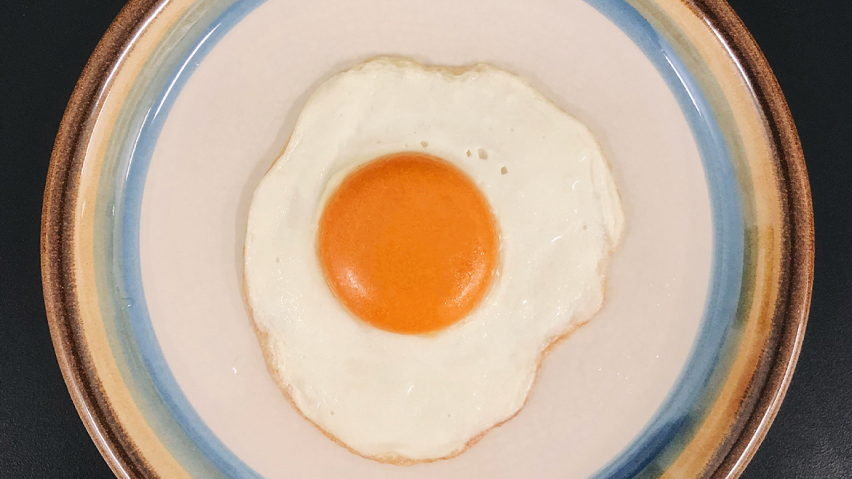 Float Foods, a food technology start-up, has created Asia's first plant-based whole egg substitute called OnlyEg. OnlyEg contains as many proteins and vitamins as a whole chicken egg and is compatible with various diets, such as those for vegans and egg intolerance.
Recognising that Float Foods' invention can help build a more secure food system, Temasek Foundation supported the start-up to scale up the development of OnlyEg, by improving its protein content and increasing its shelf life. The egg substitute is expected to be available in Singapore supermarkets by 2023.
Mitigating Climate Change Through Mangrove Restoration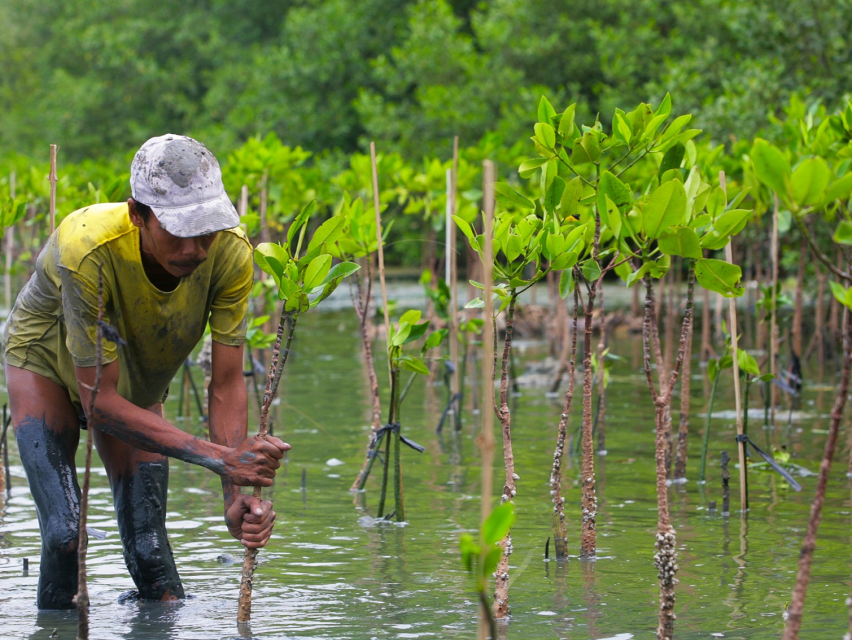 Indonesia has about 3 million hectares (30,000 km²) of mangrove forests growing along its 95,000 km coastline, which accounts for 23% of all global mangrove ecosystems. Protection and restoration of mangroves is one of the most important nature-based solutions to address climate change. It can also improve coastal ecosystems and community livelihoods.
Temasek Foundation partnered Yayasan Konservasi Alam Nusantara (YKAN), Sinar Mas Group and UBS Optimus Foundation to pilot a model for the protection and sustainable restoration of mangroves in the Ogan Komering Ilir (OKI) Regency in South Sumatra and provide benefits to the community through climate-smart aquaculture practices.