In Memoriam:
A Tribute to
Mr Richard Magnus
(1944-2022)
Former Deputy Chairman,
Temasek Foundation and
Chairman,
Temasek Foundation Cares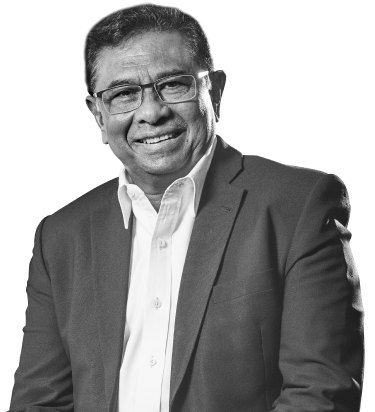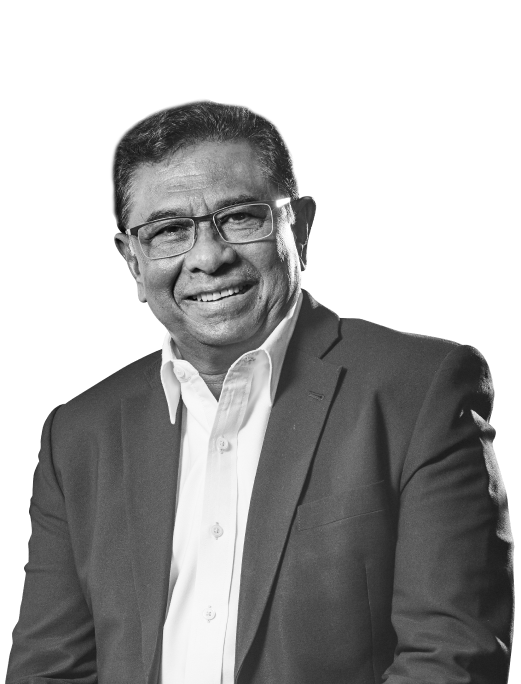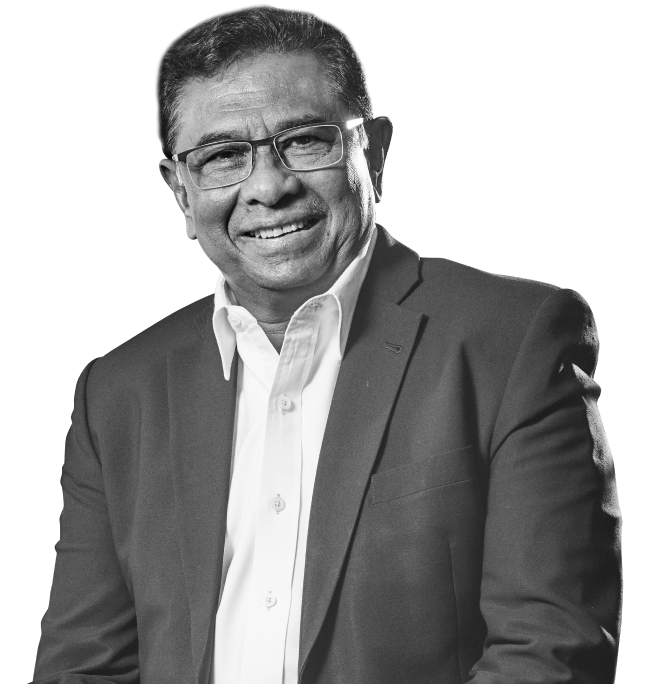 Richard made a lasting difference in improving the lives of the vulnerable and the well-being of the Singapore community. In Temasek Foundation, he introduced and championed new social models of care which brought real and impactful changes to the quality of life of both individuals in need, and their caregivers. He personally lobbied and tirelessly galvanised many public agencies to work together to test-bed new care models which address emerging and latent needs.
Richard had a personal interest in helping vulnerable children. Among the many children intervention programmes which he spearheaded, a particular one that stood out was to build the capability of Singapore therapists in handling child trauma, so that vulnerable children could be provided with timely and appropriate interventions.
He secured support from the Temasek Emergency Preparedness Fund from Temasek to develop the concept of Emergency Preparedness, under the Stay Prepared initiative. Under this initiative, several key programmes were launched to help prepare and build the resilience of Singapore residents during emergencies; this proved timely and invaluable in the face of the COVID-19 pandemic.
Richard spent a lifetime in the service of others. He had a heart for people, and he constantly sought to create a positive change in society which he always did with integrity, honour, fair-mindedness and compassion. His more than 50 years of public service invariably touched, in one manner or other, the lives of countless Singaporeans.
We are honoured to have been able to work alongside him, witnessed his passion for social causes, and benefitted from his leadership in the pursuit of the common cause to do good for all. He will be fondly remembered as a kind mentor, an inspiring leader and a friend we dearly missed.