In conversation with
Our CEO,
Ng Boon Heong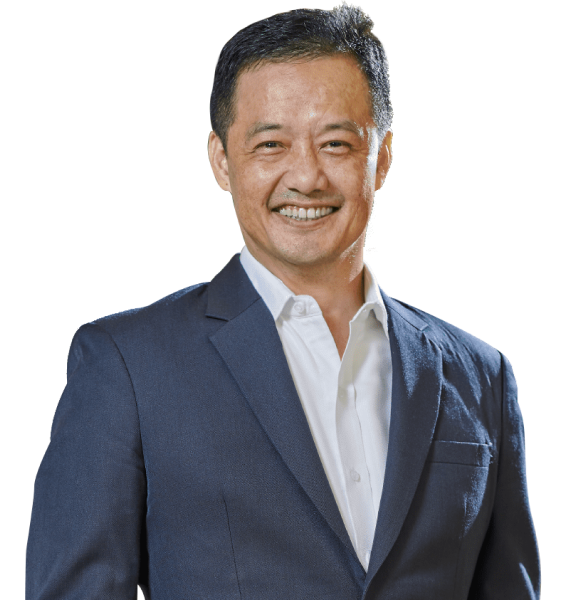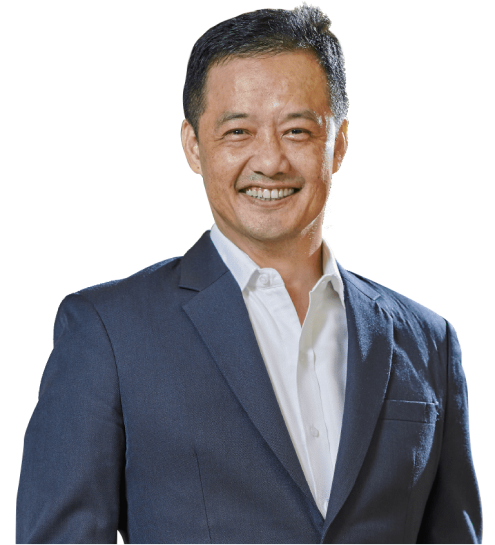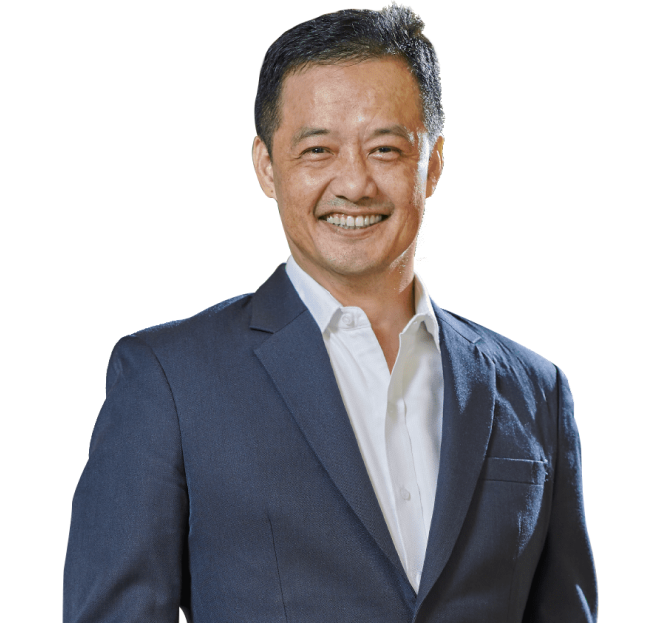 The journey of learning and growing as one Temasek Foundation continues, and we will rise to opportunities and challenges together with passion and dedication.
2022 has been a year of gradual reopening for most countries after the pandemic. How would you describe the year for Temasek Foundation?
As societies reopened, we were able to do more as we path find solutions for the betterment of people and planet in partnership with our stakeholders and communities.
2022 has so far been an exciting and positive year for us.
Firstly, we were able to support more innovative and catalytic programmes. This means that the programmes are not only impact-focused, but we also endeavour to encourage the community to take active action so that the change can be sustainable.
Our Programmes As Community Catalysts
Social Resilience Programmes
Up to 50% of these programmes have been mainstreamed for the wider community in Singapore, thus benefitting more people.
Building Bridges and International Collaboration Programmes
40% of the total programmes' cost was co-funded by community stakeholders, showing mutual commitment and ownership.
Liveability and Innovation Programmes
Every $1 we funded attracted nearly $10 in follow-on funding by community stakeholders.
We launched the inaugural Philanthropy Asia Summit to convene philanthropists in Asia and beyond to share different models of giving and be connected through collective calls-to-action. We also hosted four Temasek Shophouse Conversations that saw the public, private and community sectors coming together to forge new multi-sector partnerships.
This year, we made working with the community and our partners a key priority so that together, we can collectively multiply our impact.
What are some of the post-pandemic challenges that Temasek Foundation aims to address?
We identified these areas of need, which will guide present and future developments of our programmes going forward:
Emerging Trends
These are issues that are gaining attention in society and must be addressed early. Some examples are digital inclusion, food and resource scarcity, and mental health.
Enduring Issues
These are challenges that persist despite global attempts to address them. Some examples include dengue and chronic diseases like diabetes.
Existential Challenges
These are problems relating to human existence. Some examples are climate change, pandemics, and declining social cohesion.
To find solutions, we will strengthen synergies with the wider Temasek Non-Profit Ecosystem as well as other philanthropic partners. Together, we can develop holistic programmes that better serve the needs of the community in Singapore and beyond.
We are humbled by the trust and collaboration with our partners to carry out these programmes and grateful for their acknowledgement in the past year.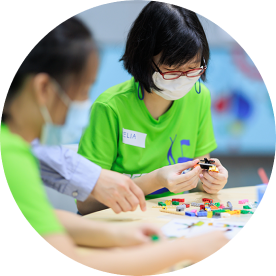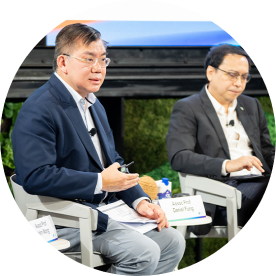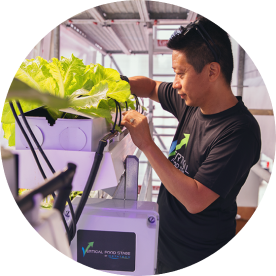 Recognition Awards
2022 Order of Altan Gadas (Mongolia)
In recognition of Temasek Foundation's support of programmes in Mongolia in areas such as Technical and Vocational Education and Training, public healthcare, and housing development.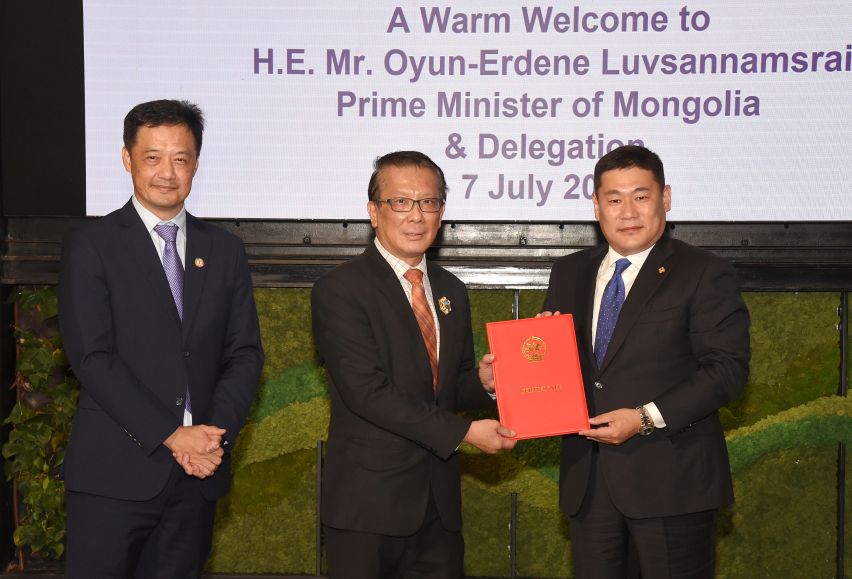 2021 Presidential Kaanib ng Bayan Award (Philippines)
In recognition of Temasek Foundation's contributions to support efforts in managing the COVID-19 pandemic in the Philippines.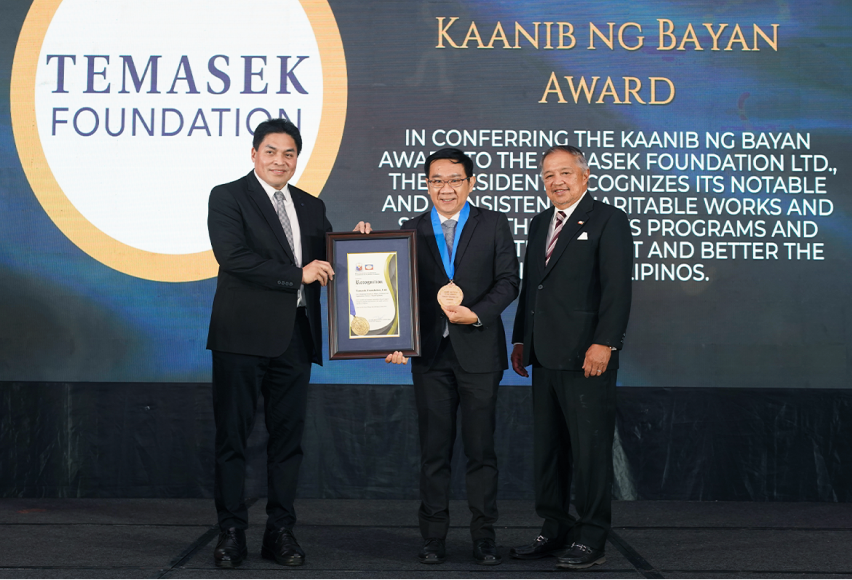 Appreciation Award by Her Majesty Seri Paduka Baginda The Raja Permaisuri Agong Tunku Hajah Azizah Aminah Maimunah Iskandariah (Malaysia)
In appreciation of Temasek Foundation's contribution to the Girl Guides Association Malaysia to prepare the community for natural disasters.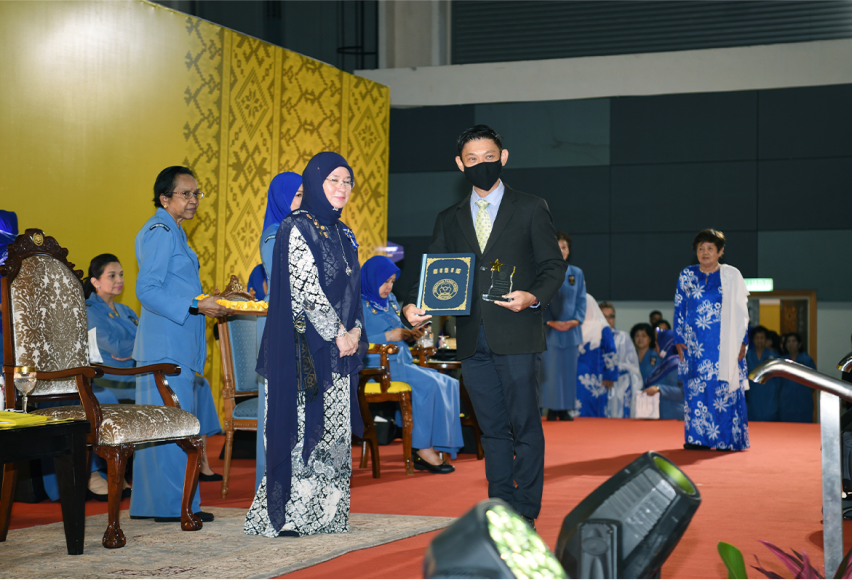 How has Temasek Foundation evolved since its organisational restructuring in 2020?
The world now knows that life can change very quickly and unpredictably. The pandemic, which happened alongside our restructuring, taught us a lot and we emerged stronger from it.
During the pandemic, we were able to rally volunteers and corporate partners in COVID-19 projects such as face masks and sanitiser distributions in the community. This revealed the spirit of our networks and showed us the importance of preparing ahead. The newly formed Community Networks & Partnerships and Institutional Relations & Partnerships functions will focus on building and expanding these networks and relationships.
We will keep sharpening programme evaluation through our Impact & Outcome Measurement Framework, which also helps the community to better understand our impact and inspires confidence in the work being done. The framework will improve decision-making, accountability, and the communication of results.
These efforts will shape Temasek Foundation in the immediate years ahead. The journey of learning and growing as one Temasek Foundation continues, and we will rise to opportunities and challenges together with passion and dedication.