Our Contribution to the
United Nations Sustainable Development Goals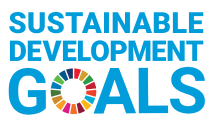 The United Nations (UN) Sustainable Development Goals (SDGs) are a collection of 17 global goals designed to achieve a better and more sustainable future for all. They serve as a blueprint to guide our roadmap in building a more peaceful and prosperous future for our communities, and protecting our planet for the future. Read more about the UN SDGs here.
Temasek Foundation aims to do good through programmes that strengthen social resilience and uplift lives, foster international exchange, enhance capabilities, and advance science for a sustainable world. Guided by the 17 UN SDGs, our programmes strive towards achieving positive outcomes for individuals and communities now, and for generations to come.
Human Papillomavirus (HPV) Immunisation Programme
Programme Theme
Healthcare & Well-being
About the Programme
Encouraging women to get vaccinated against HPV
Partner
Singapore Cancer Society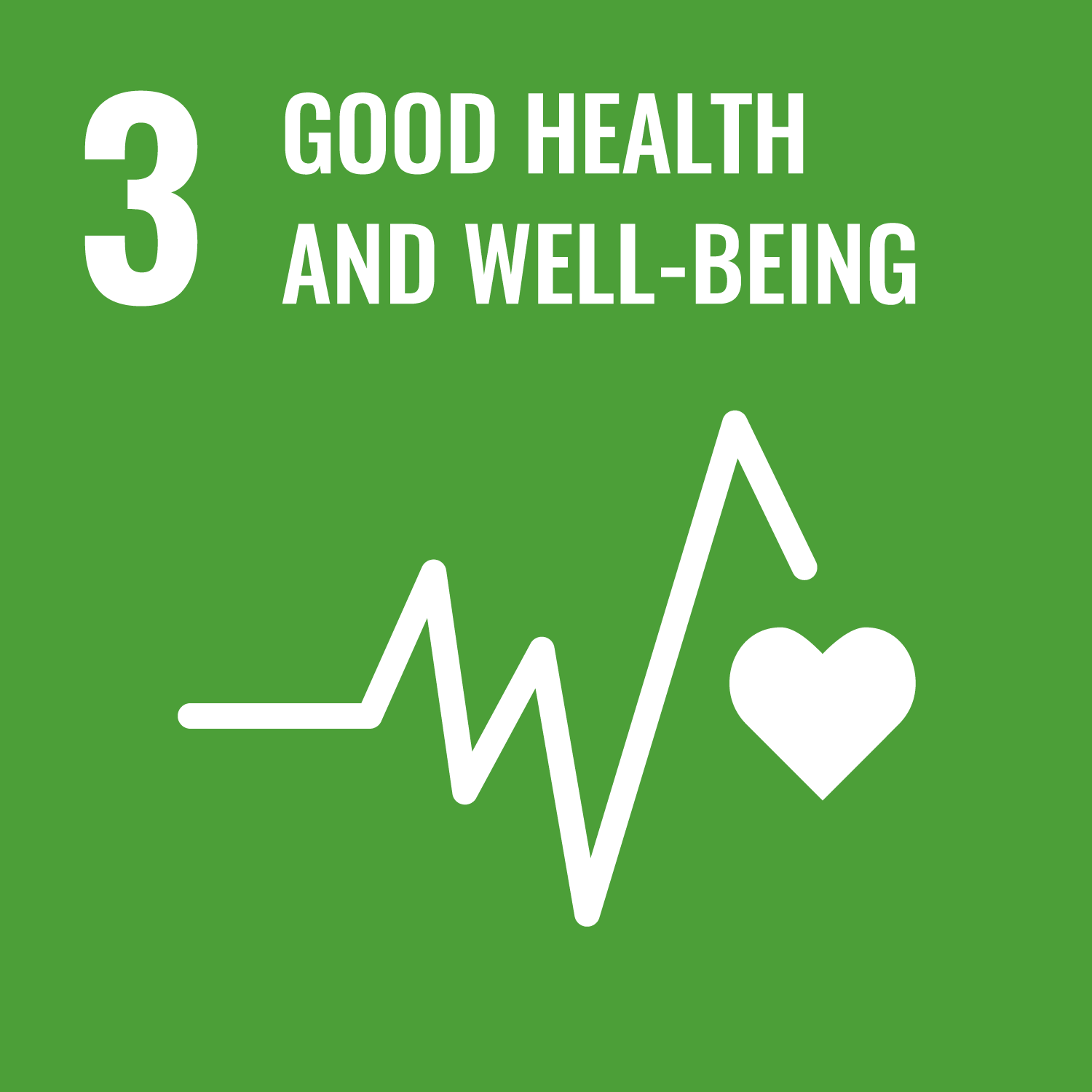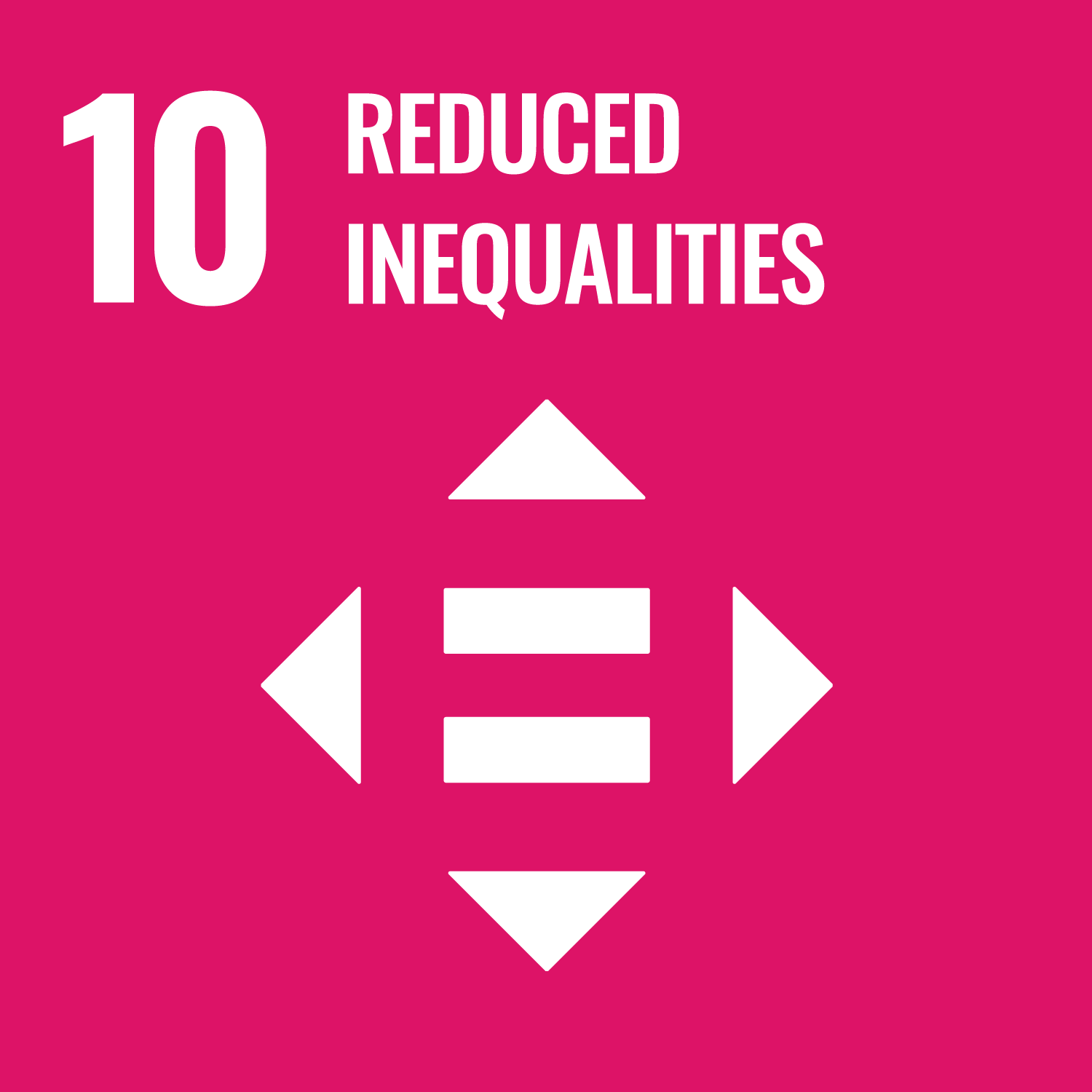 Parkinson's Disease Community Care Programme
Programme Theme
Healthcare & Social Support
About the Programme
Supporting patients with Parkinson's Disease and their caregivers
Partners
National Neuroscience Institute
Singapore General Hospital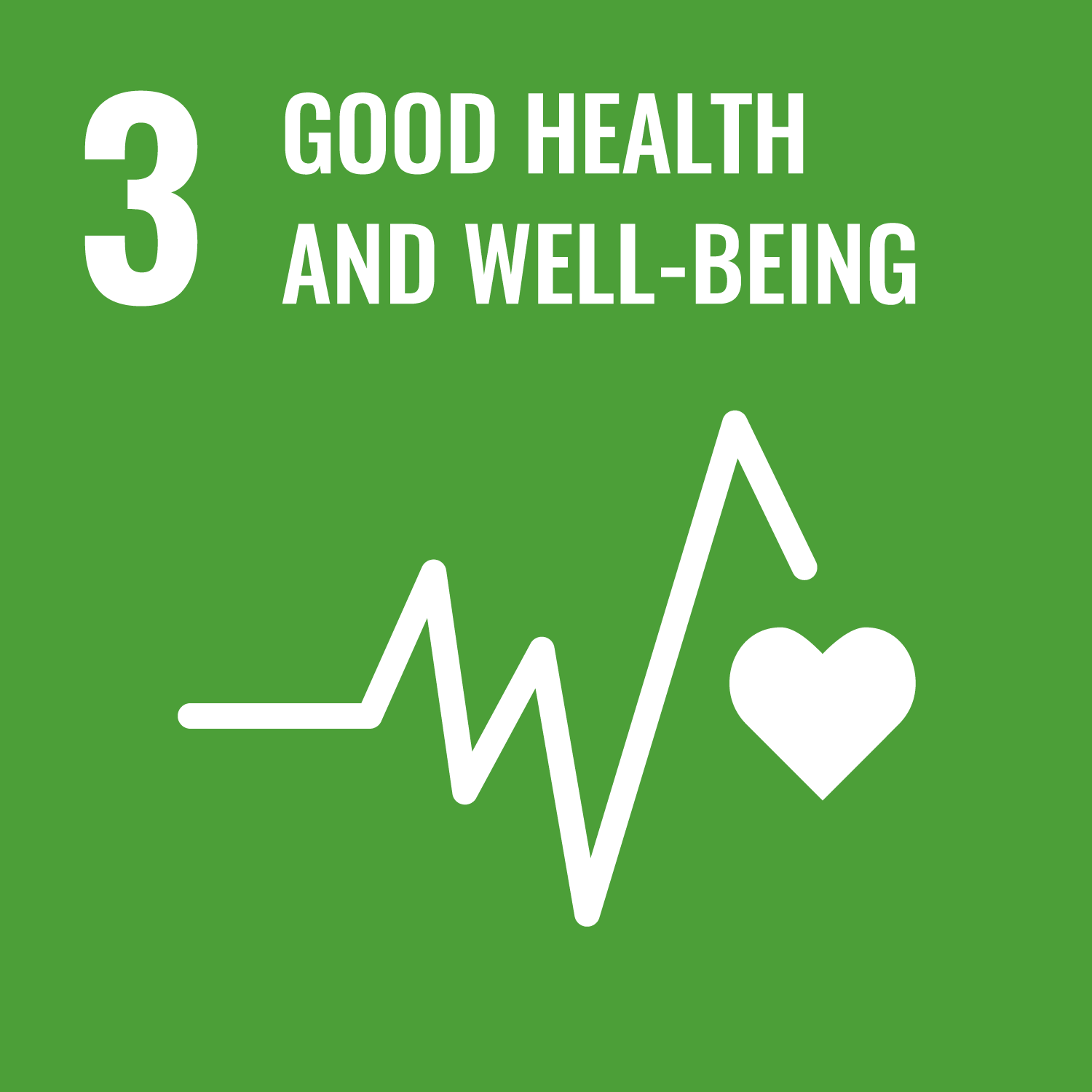 Enhanced AED-on-Wheels Programme
Programme Theme
Emergency Preparedness
About the Programme
Equipping more Community First Responders with AEDs in their vehicles
Partner
Singapore Civil Defence Force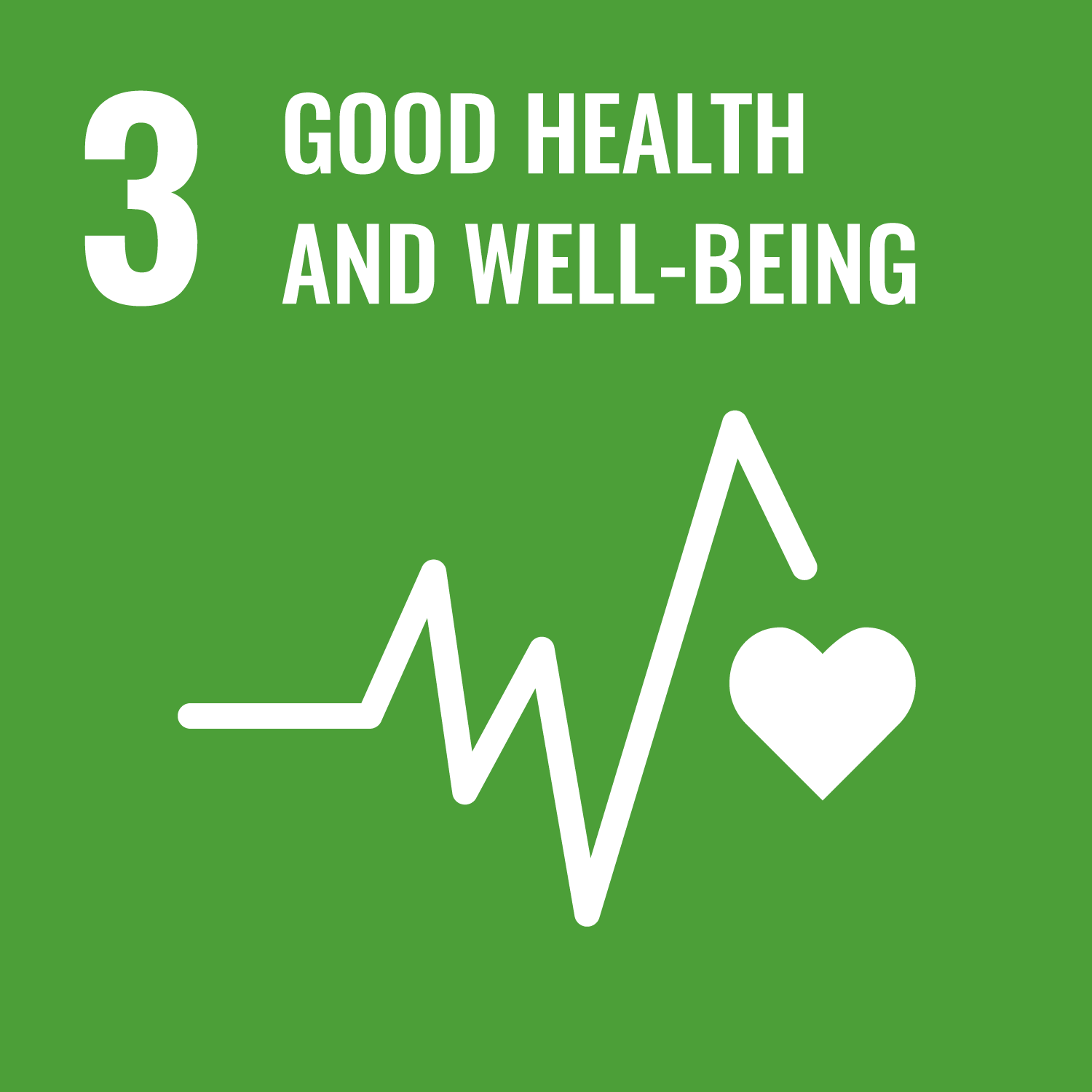 ParentWise
Programme Theme
Maternal Health & Child Development
About the Programme
Nurturing a generation of confident parents and caregivers through evidence-based parenting tips
Partner
Families For Life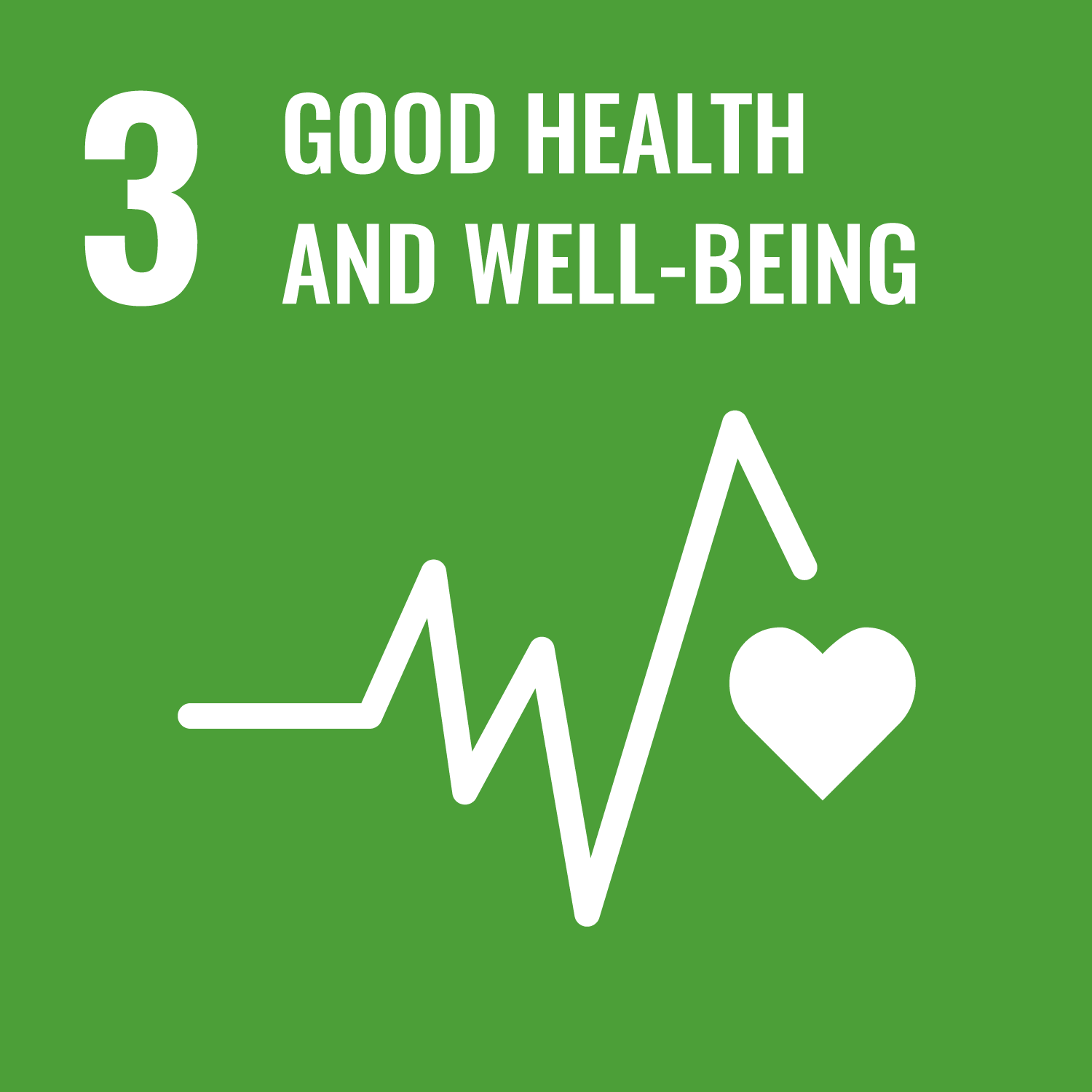 Food Industry 4.0 and
Supply Chain Programme
Programme Theme
Food Security
About the Programme
Improving food productivity and supply chain capabilities with Industry 4.0 principles in KEPRI, Indonesia
Partners
Riau Islands Provincial Government, Indonesia
Republic Polytechnic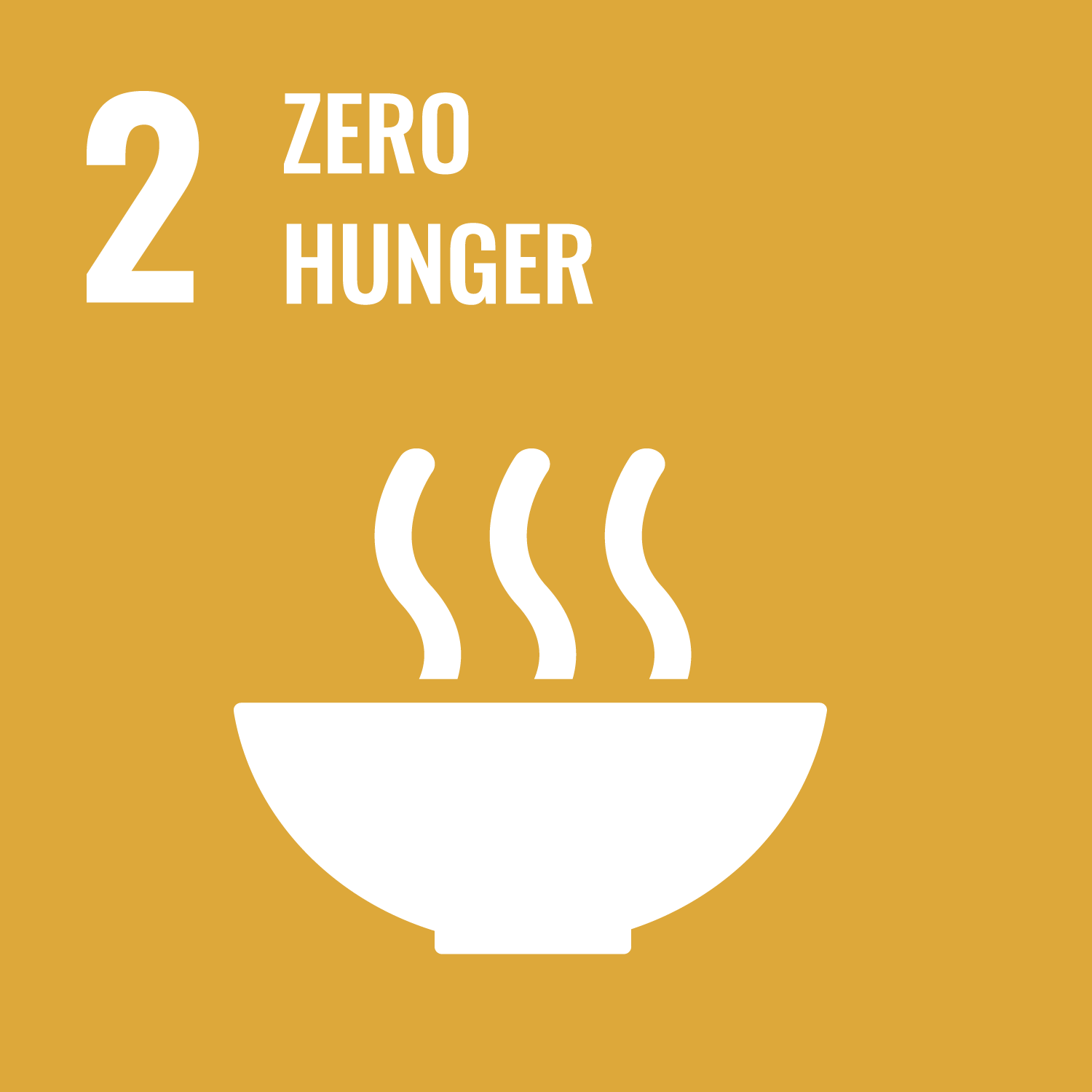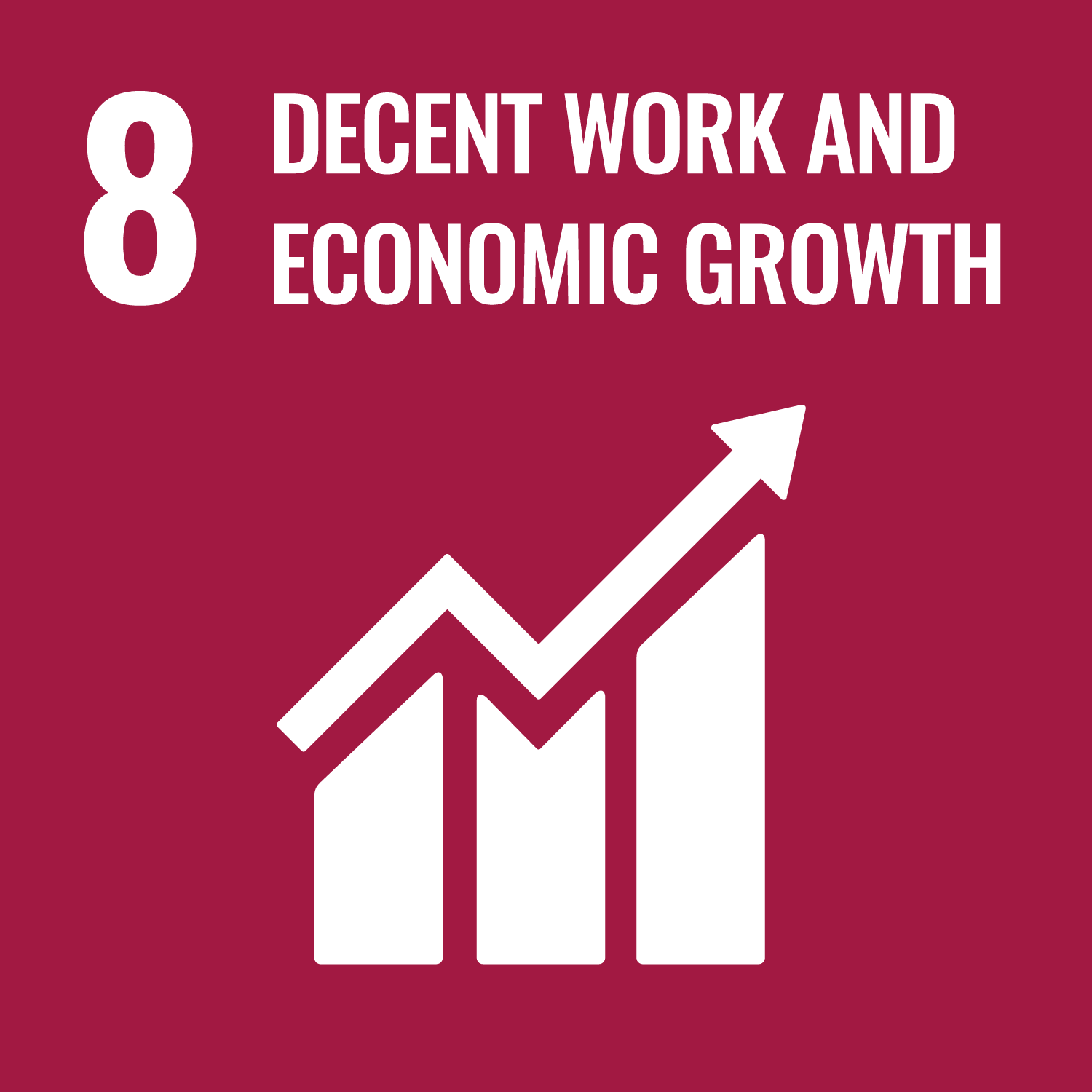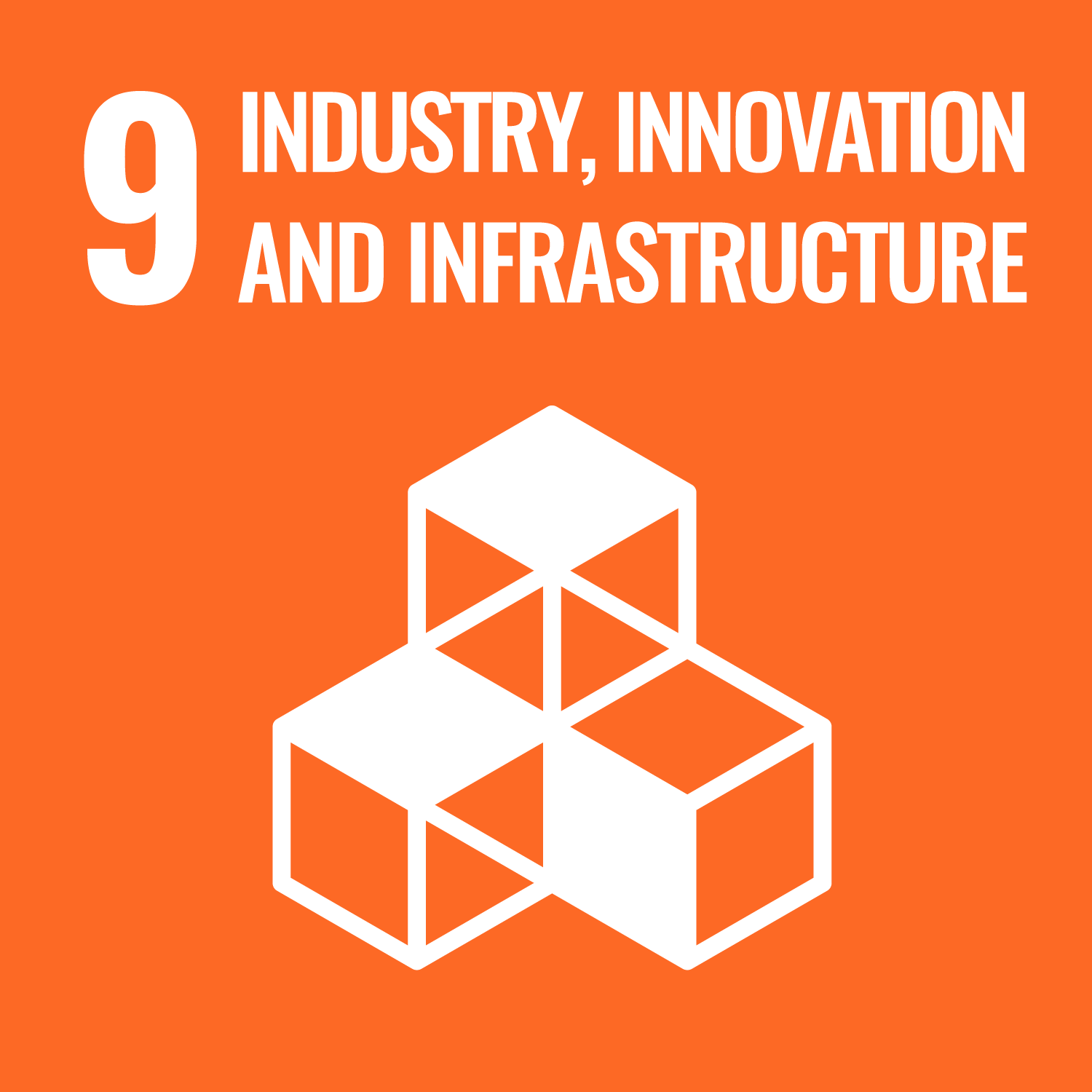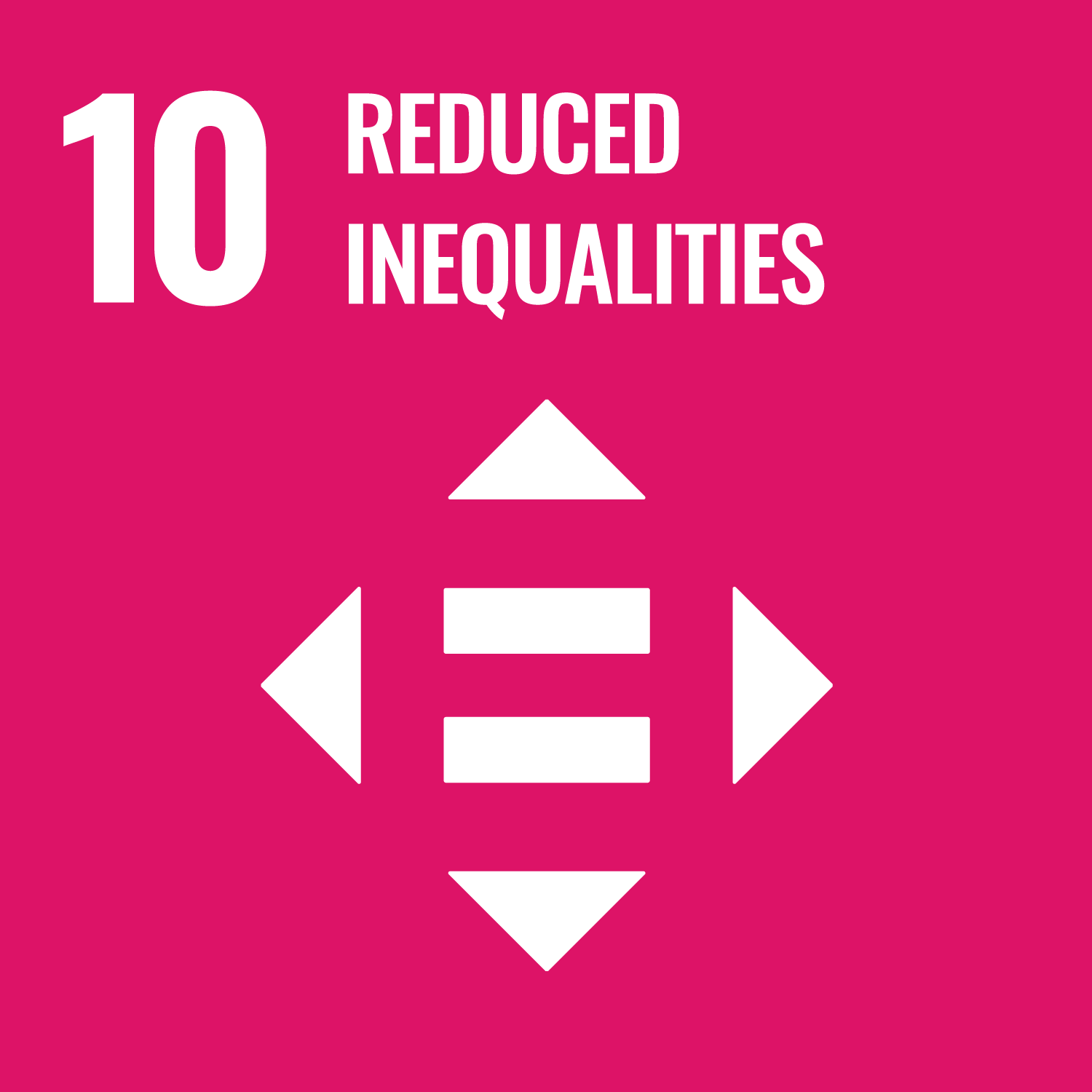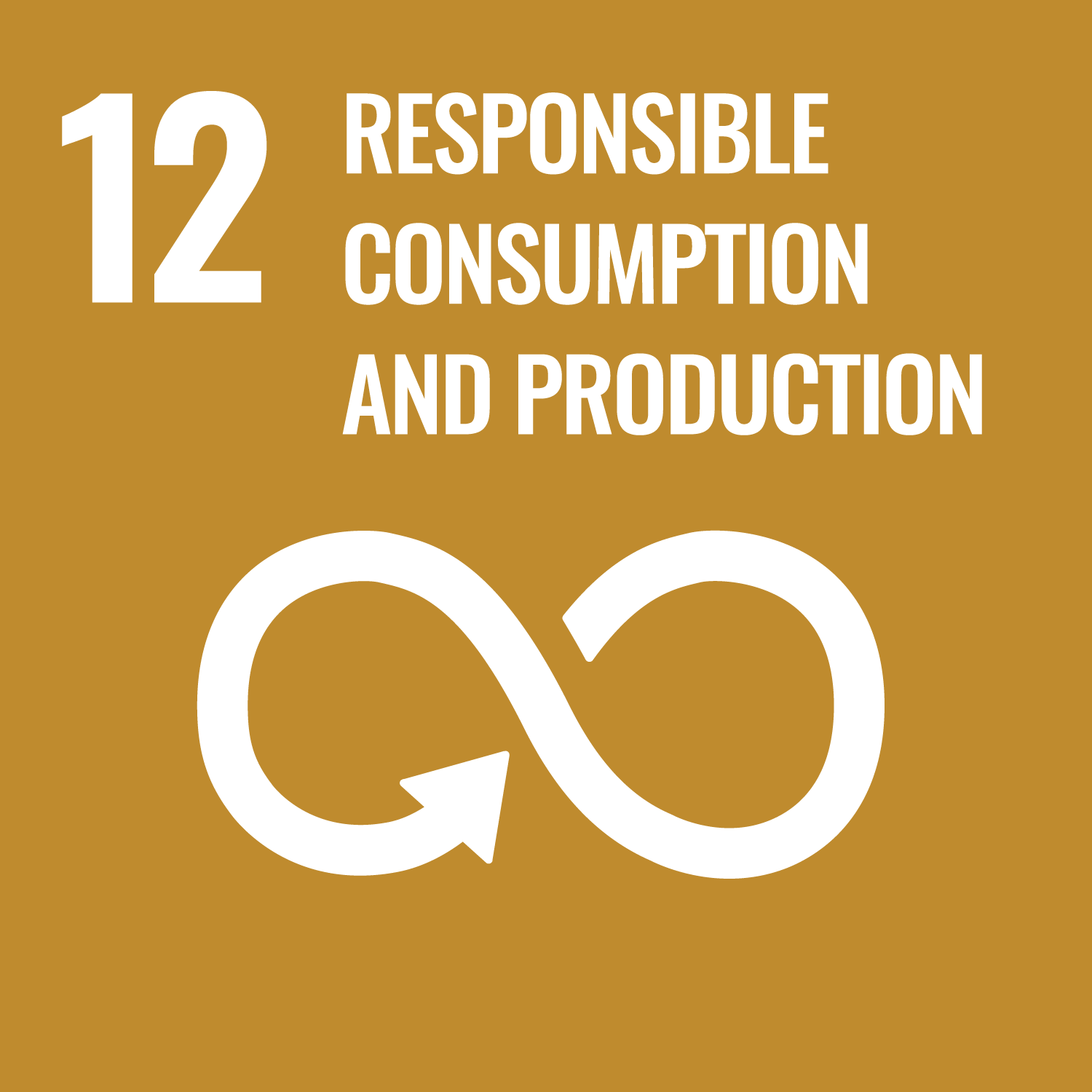 Field Hospital Design and Management for Pandemic Response Programme
Programme Theme
Disaster Management & Response
About the Programme
Training healthcare professionals in South Asia to better prepare for future pandemics
Partner
Singapore Health Services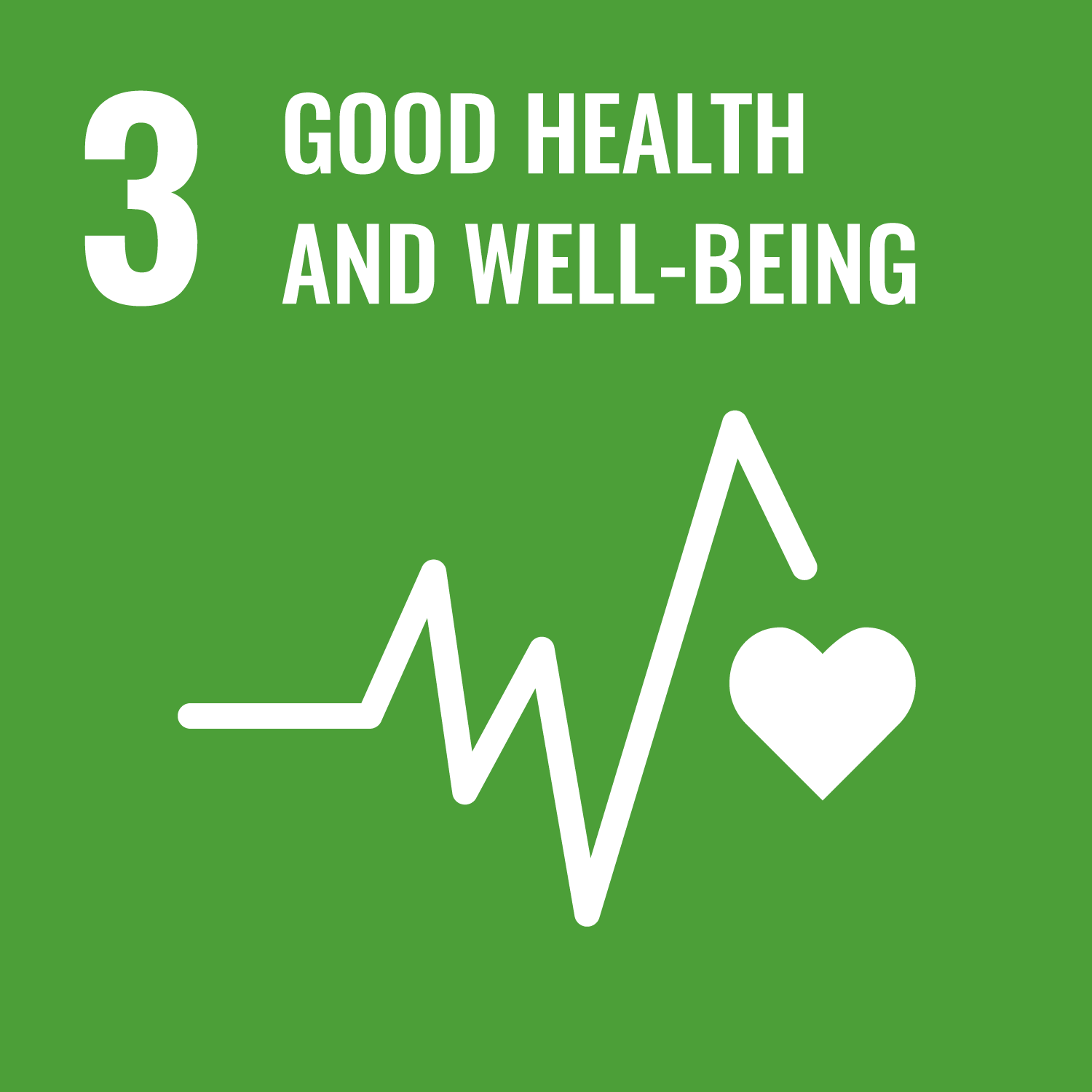 Science, Technology, Engineering and Mathematics (STEM) Programme
Programme Theme
Education
About the Programme
Enhancing STEM curriculum development for educators in Malaysia
Partners
Ministry of Education, Malaysia
National STEM Association, Malaysia
Singapore Science Centre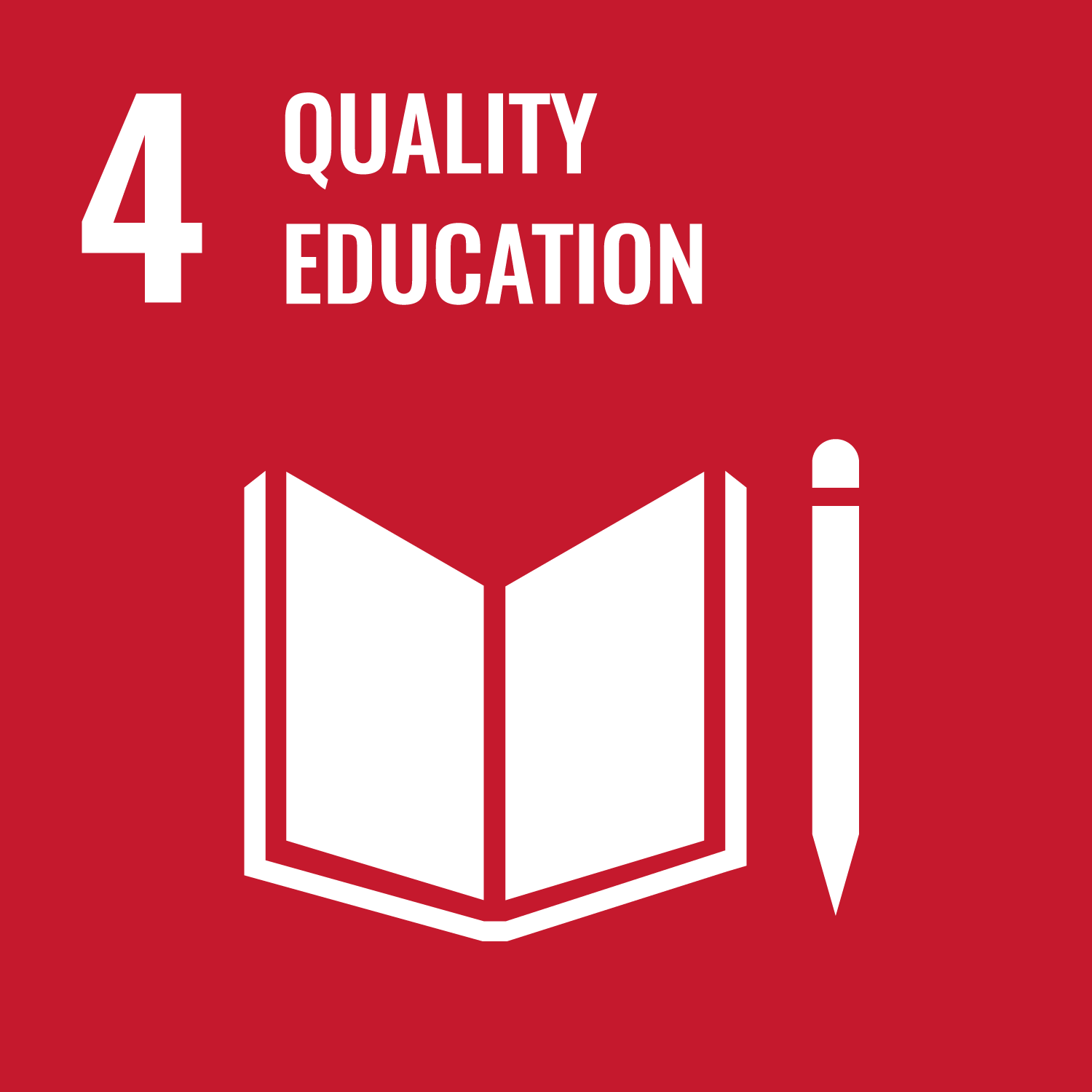 Carbon Dioxide Removal from Seawater
Programme Theme
Decarbonisation
About the Programme
Using electrochemical process to convert carbon dioxide in oceans into useful materials
Partner
SeaChange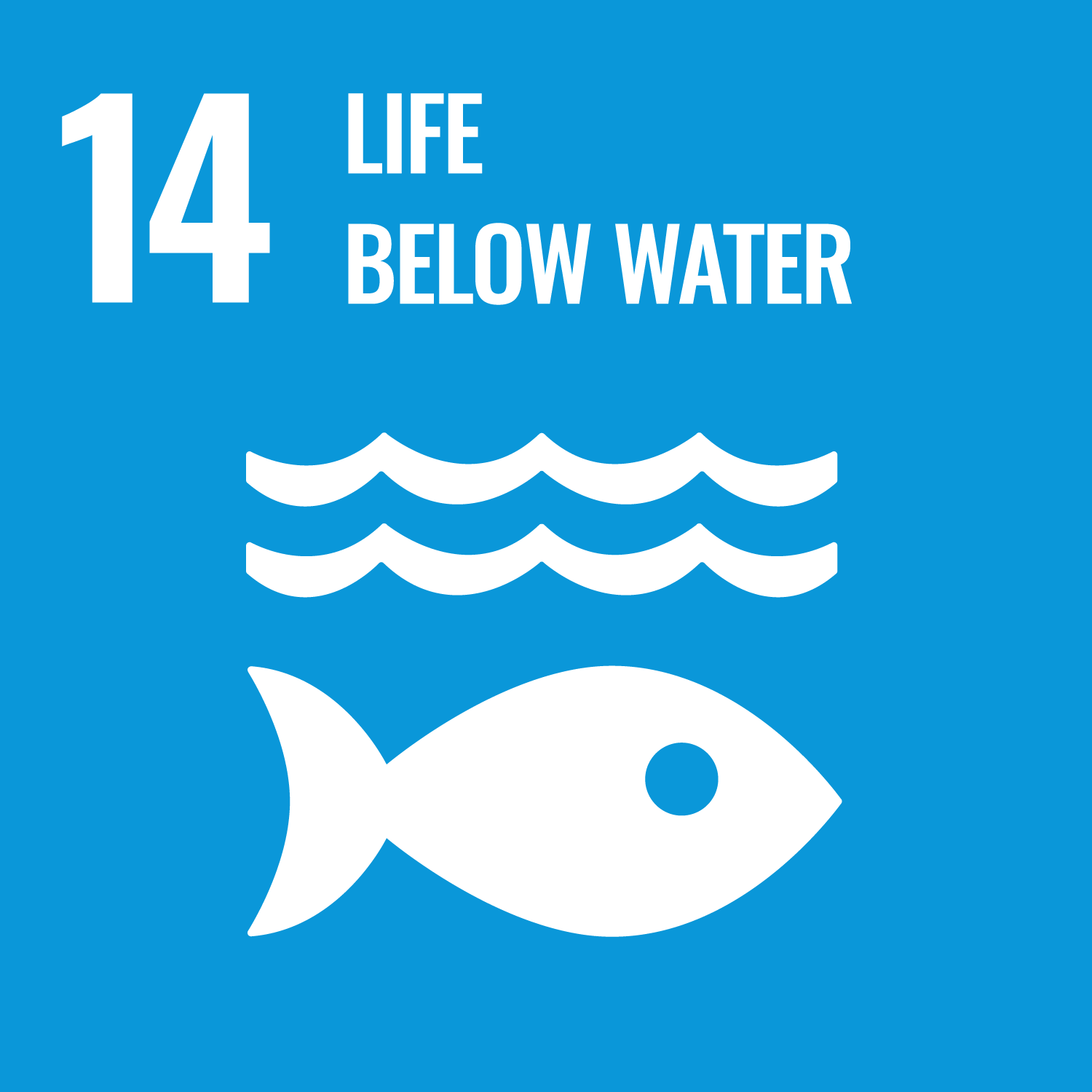 Producing Clean and Sustainable Lithium
Programme Theme
Circular Economy
About the Programme
Recycling lithium batteries to produce battery-grade raw materials sustainably
Partner
NEU Battery Materials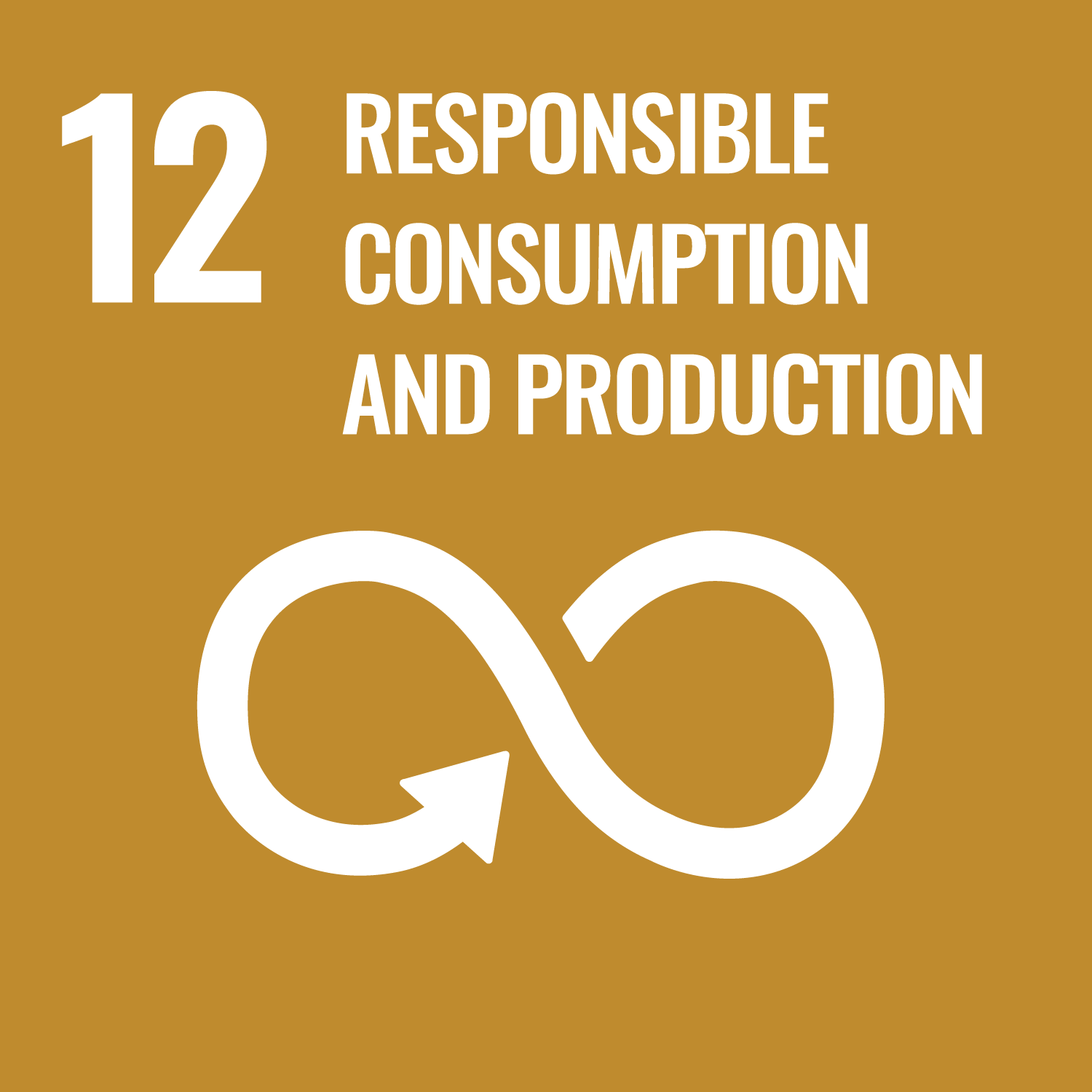 Plant-Based Egg Substitute
Programme Theme
Sustainable Food Production
About the Programme
Scaling up the development of Asia's first plant-based whole egg substitute
Partner
Float Foods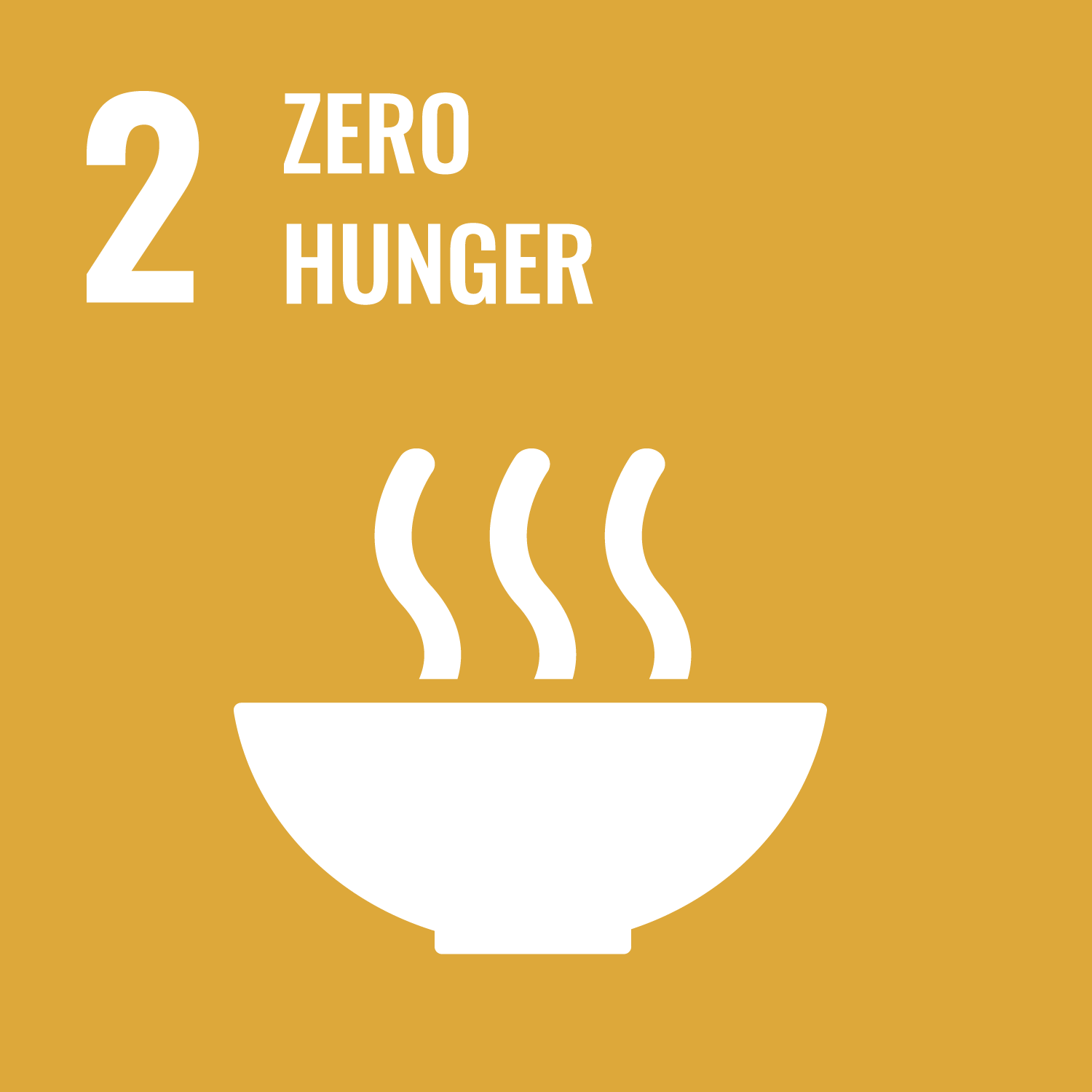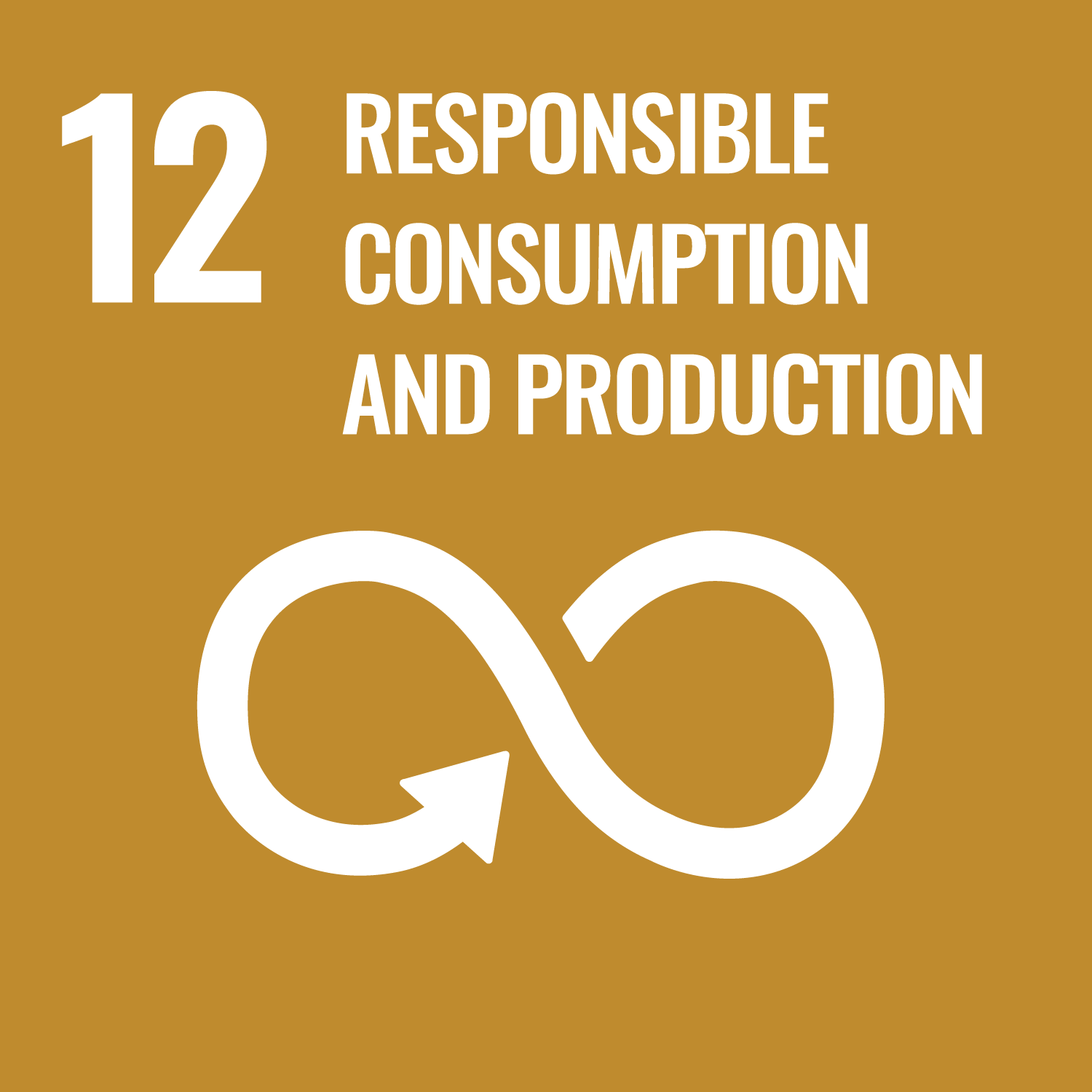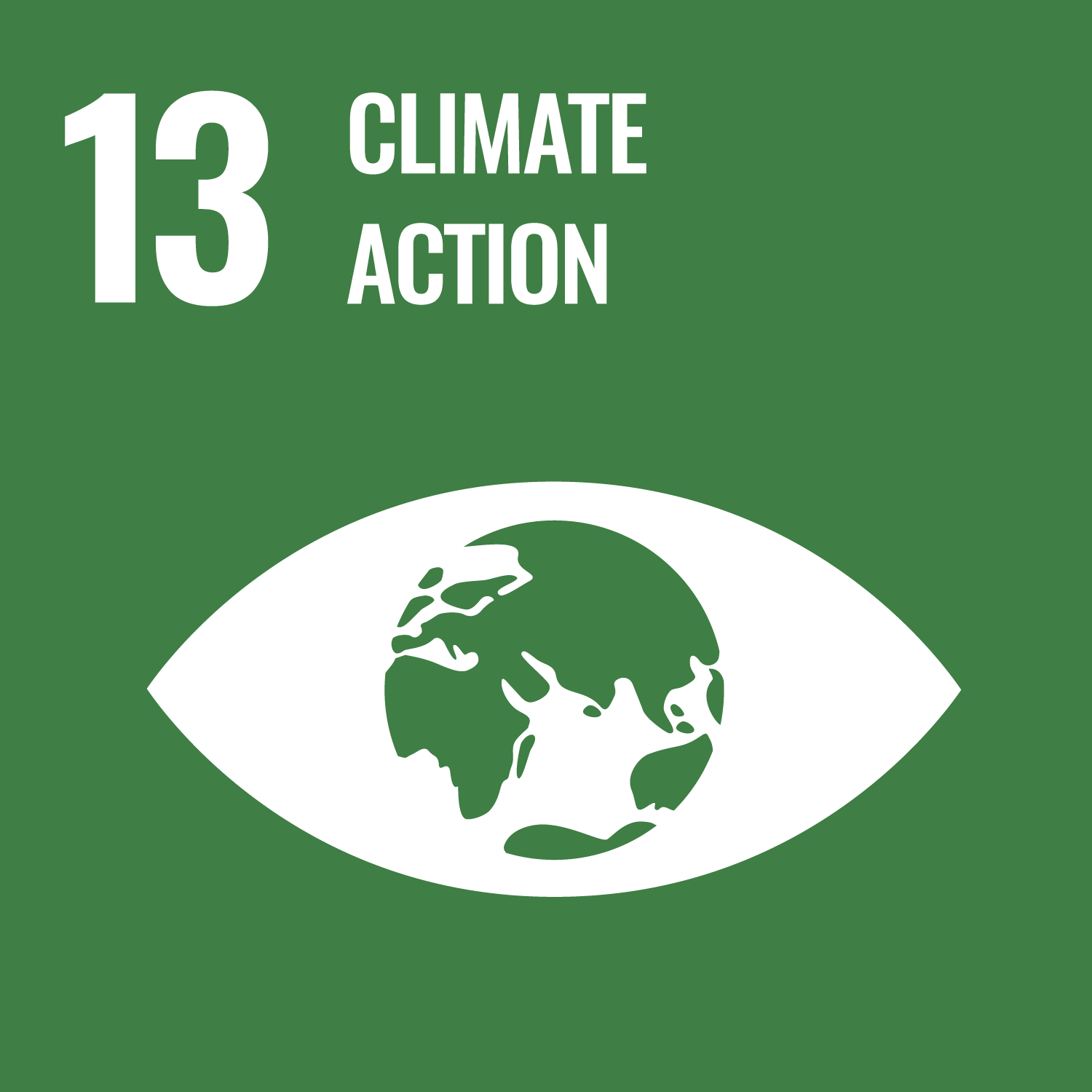 Mangrove Conservation and Restoration Through Climate Smart Aquaculture
Programme Theme
Nature-based Solution
About the Programme
Piloting a conservation model for the protection and sustainable restoration of mangroves
Partners
Yayasan Konservasi Alam Nusantara (YKAN)
Sinar Mas Group
UBS Optimus Foundation