Staying Prepared Against Future Pandemics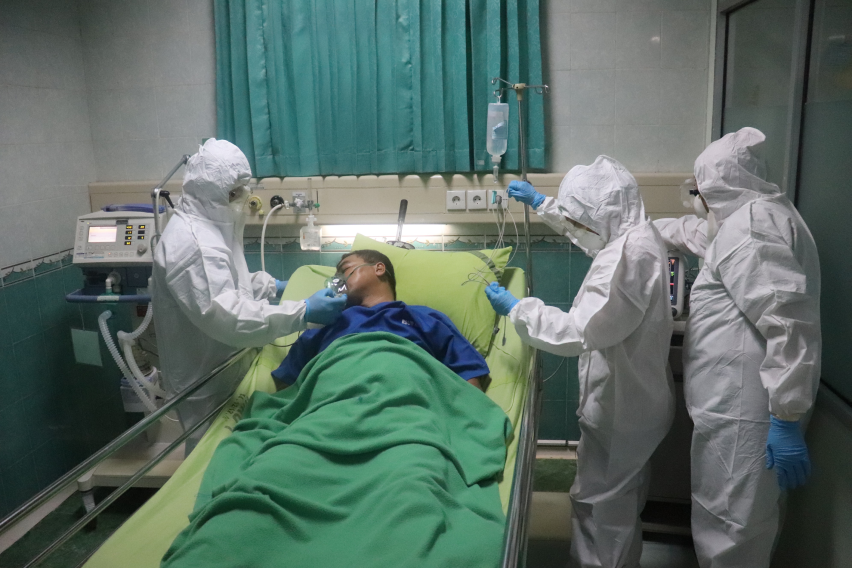 The COVID-19 global situation has heightened the need for countries to collaborate and better prepare their healthcare systems to withstand future pandemics.
To increase the resilience of healthcare systems in South Asia, Temasek Foundation partnered with Singapore Health Services to design a training programme on field hospital design and pandemic response management. The programme focused on the rapid response needed during the onset of a pandemic – particularly the set-up and clinical management of community healthcare facilities, hospital infrastructure design and facilities planning.
A three-day programme was conducted online in December 2021. It covered topics such as Singapore's pandemic response and management, designing and managing temporary isolation facilities, and future facility design for unknown disease outbreaks. Some 120 healthcare professionals from India, Sri Lanka, Bangladesh, and Nepal participated in the programme.
Empowering Future Generations through STEM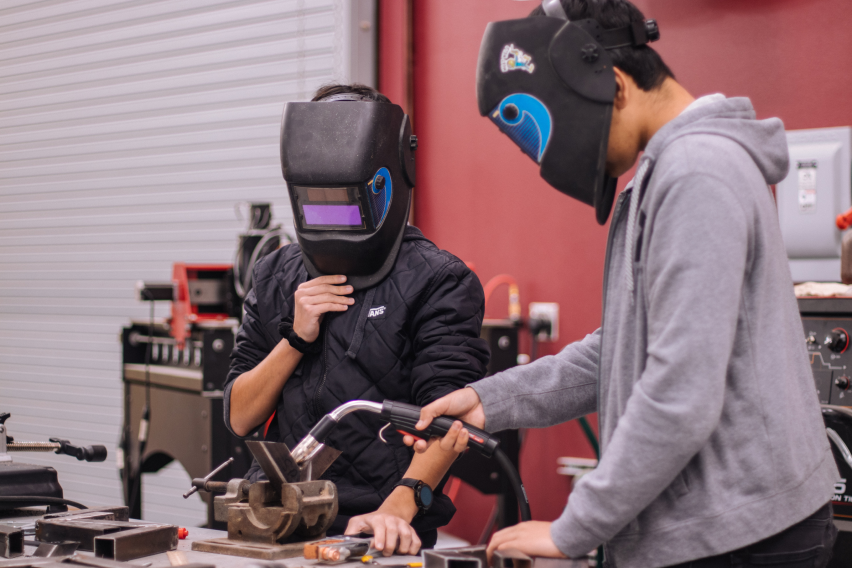 As the demand for Science, Technology, Engineering and Mathematics (STEM) talents in the world increases, there is a need for educators to incorporate hands-on learning in the classroom to develop students' interest and skills in these areas.
Together with Singapore Science Centre and Malaysia's Ministry of Education and its National STEM Association, Temasek Foundation is supporting a STEM curriculum development programme for educators in Malaysia.
Since November 2021, more than 150 educators in Selangor, Kelantan and Sabah have been developing a STEM curriculum for their respective schools, focusing on hands-on learning and the application of knowledge to solve real-world challenges through STEM, using the fundamentals of 2D and 3D design, and basic block programming.
Raising the Bar of Asian Journalism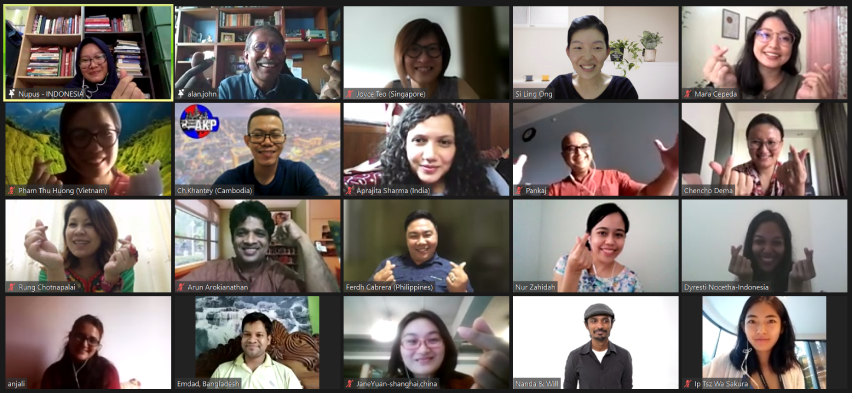 Since 2009, Temasek Foundation has been supporting the Asia Journalism Fellowship (AJF) Programme by bringing together seasoned journalists from Asia to develop capacities, build networks, and deepen their understanding of Asia.
Due to the COVID-19 pandemic disruption, the 2021 programme was conducted online from 16 August to 22 September 2021, instead of the typical three-month residency where the journalists would live, learn and work together in Singapore.
A total of 17 journalists participated in the 2021 programme, where expert speakers including 2021 Nobel Prize Winner Ms Maria Ressa, the co-founder of Philippine online news site Rappler, shared perspectives on a wide range of topics such as diplomacy, climate change and public health.
10 AJF alumni from different cities also stepped up as mentors to the new fellows, conducting virtual city tours and bonding sessions, while others joined as guest speakers to share their professional experiences.